Featured in Flame Apophysis 10-23-10

Featured in a Fractal Energy Passion 10-24-10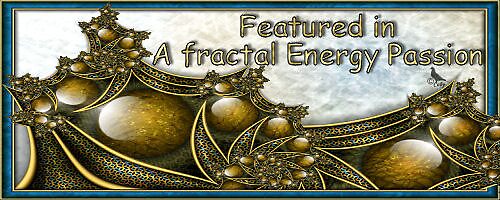 Featured in Fractal Paradise 10-29-10

This is a tweak of the Foci Woven Tile Pinwheel script by the very talented Daniel J Eaton (djeaton3162 on deviantart.com),

I haven't heard anything about Daniel lately. Has anybody had an update?
This texture reminded me of wicker, thus the title.
Made in Apophysis 7X v14 and postwork done in GIMP.
Full view for detail.
Art Copyright
My artwork may not be edited, reproduced or modified in any way without my express written permission. Downloading or modifying my images is not permitted, and will be considered a breach of my copyright.