Since October is Breast Cancer Awareness Month, I thought I would make a fractal that may help us all remember that. It's pink and it has a design that I think reflects the target(s) of this disease pretty well. I hope you enjoy my little reminder about this important disease and all the people affected by it.
A wonderful fractalist by the name of Titia VanBeugen died earlier this year of this horrid disease and I was thinking of her when I made this. She was not only an amazing artist, but a truly lovely human being with a strong spirit and love for life. She often used her work to express how she felt about her illness. For those of you not familiar with Titia's work, here is a link to her website . Here's another link to the Titia's page in the Virtual Math Museum . I'm so delighted that both sites are still up. So, happily, her art lives on! Godspeed, Titia, you are greatly missed.
Here are some examples of her terrific work: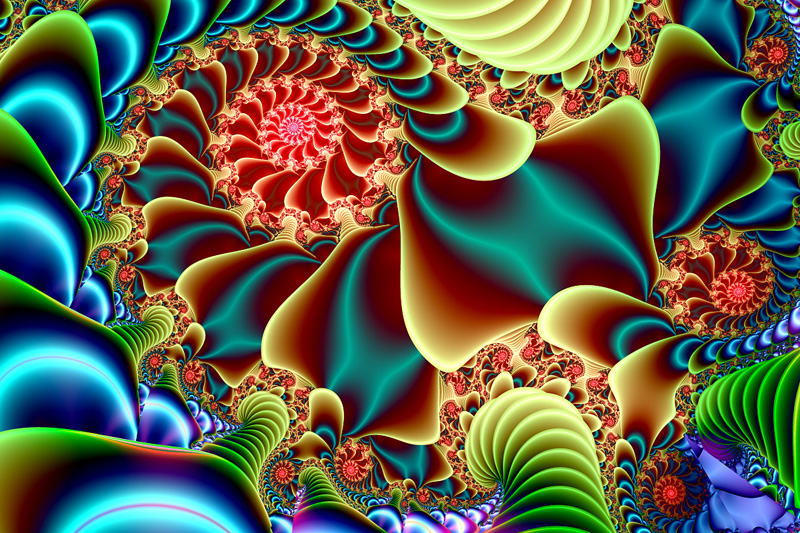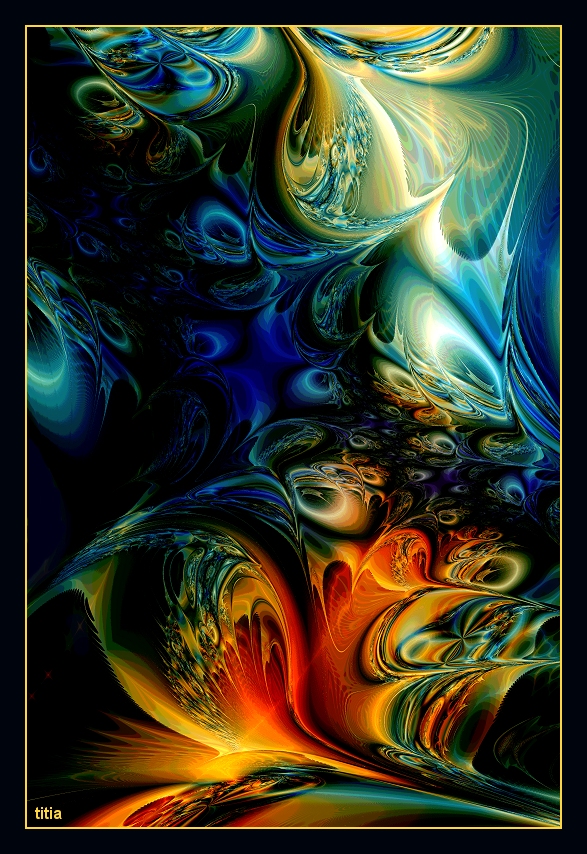 And a beautiful image and poem by Titia. Click on image to see it larger.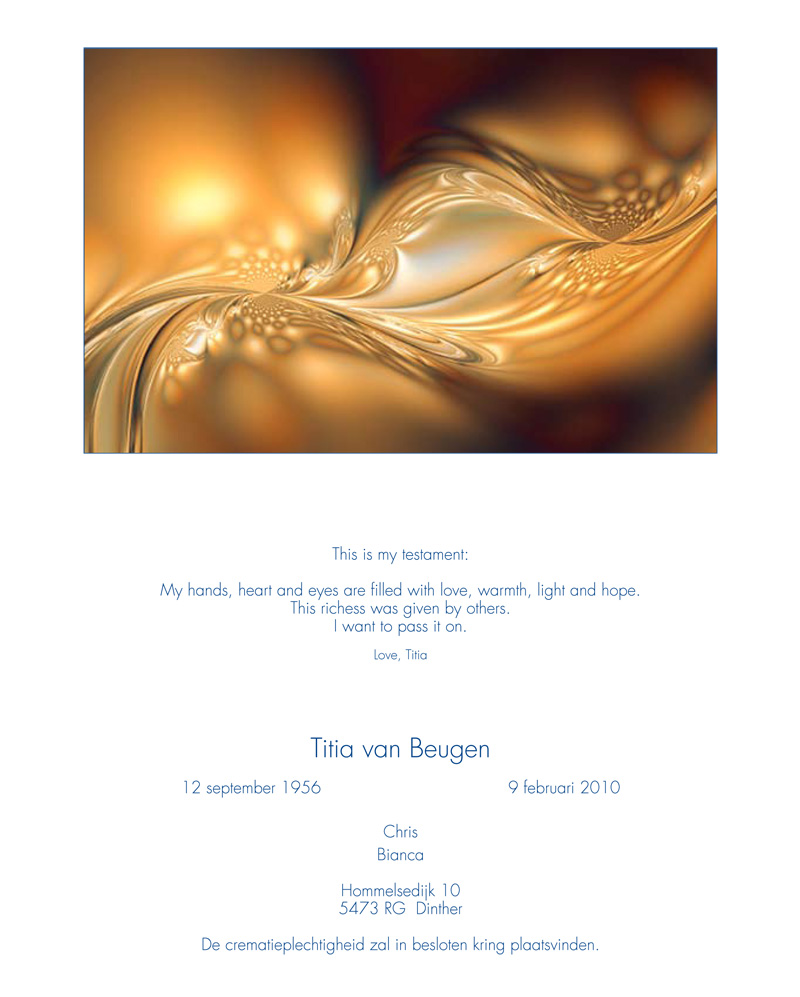 Created in UF5 and postwork done in GIMP.
Full view for detail.
Art Copyright
My artwork may not be edited, reproduced or modified in any way without my express written permission. Downloading or modifying my images is not permitted, and will be considered a breach of my copyright.