As of 11-14-10
83 Comments
31 Favorites
391 Views
Featured in Fractal Universe sometime in 2009

Featured in Most Favorites 11-14-10

Featured in Our World of Fantasy 11-26-10

Featured in All the Colors of the Rainbow 11-27-10

Click on image below to go to Calendar.

While running the 3D flowers script by shortgreenpigg from deviantart.com, these lovely flowers sproinged up!
Made using Apophysis 2.08 3D Hack and minor postwork in Photoshop CS.
Full view for detail.
Update: This field of May flowers was featured by Fractal Universe on April 23, 2010. It is an honor to be featured by this group. Thank you so much!
UPDATE 04-22-10: This won the Spring Flowers Challenge held by Fractal Universe. I'm so thrilled.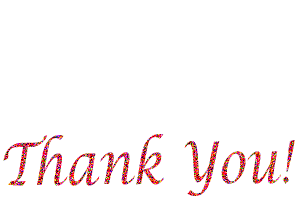 to all of you who voted for this! I can't say enough to tell you how much I appreciate your support and how tickled it makes me that someone actually likes my art. I have been a scientist for 35 years and a fractal artist for a year and a half and I have gotten more accolades for my art than I did for my science. Thank you for making this old lady very happy!!!