September 2011 Juried Invitational Exhibition
Update 08-11-2011: This was translated by Dianne Ilka for the SoJie 13 workshop held in Solo Exhibition. I am so thrilled Dianne chose to translate this piece and I think she did a really wonderful job, turning this garden into a fairyland at Easter.

Helping out the Easter Bunny
by Dianne Ilka
All elements, except background (sky, clouds, grass, and frame) are fractals made in Apo 2.08 3D and all postwork done in Photoshop CS.
I love doing collages and Apo fractals lend themselves well to that. I hope you like it.
As of 08-26-11
210 Comments
73 Favorites
1532 Views
Featured by Fractal Paradise on 03-31-2010

Featured by Fractal Universe, I think the date was 04-09-10

Featured by Most Favorites 10-03-10

Featured on the RB Homepage 06-29-10! I was so excited! When I saw all the comments in my activity list, I wondered why all of a sudden. Then I saw the note saying it was featured on the RB Homepage! Yippee!! My first RB homepage! Thank you to whoever selected this for that honor. I'm truly touched.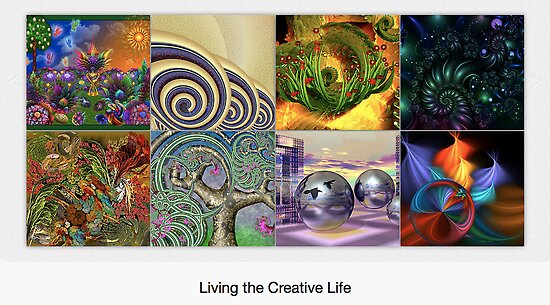 Featured in Old Farts of RedBubble 03-21-2011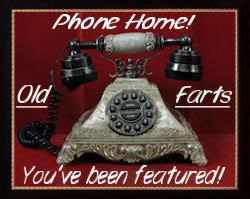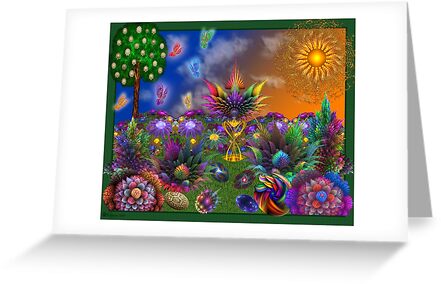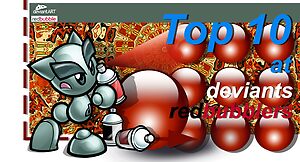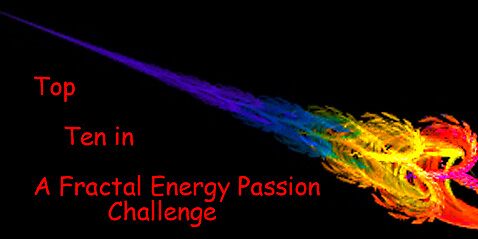 Full view for detail.
Art Copyright
My artwork may not be edited, reproduced or modified in any way without my express written permission. Downloading or modifying my images is not permitted, and will be considered a breach of my copyright.