My T Shirt version of this design was featured on the front page of redbubble!!!
check it out….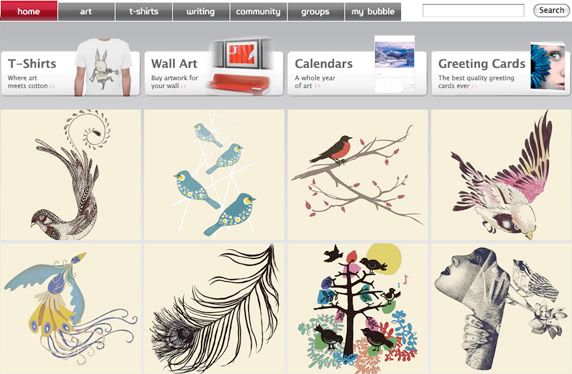 thank you redbubble!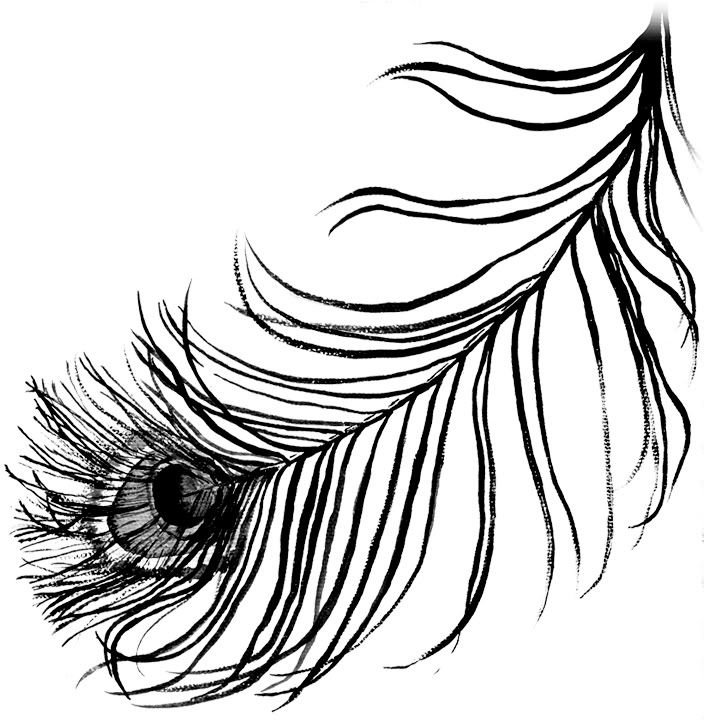 Feathers are so cool aren't they? I love them.
Apart from being beautiful, to me they represent freedom.
This Peacock bird feather was originally hand painted by me onto canvas.
Enjoy!
peace
JJ