featured on the front page of redbubble!!! (6 march)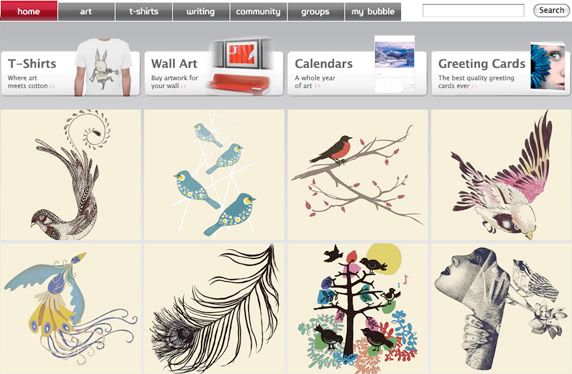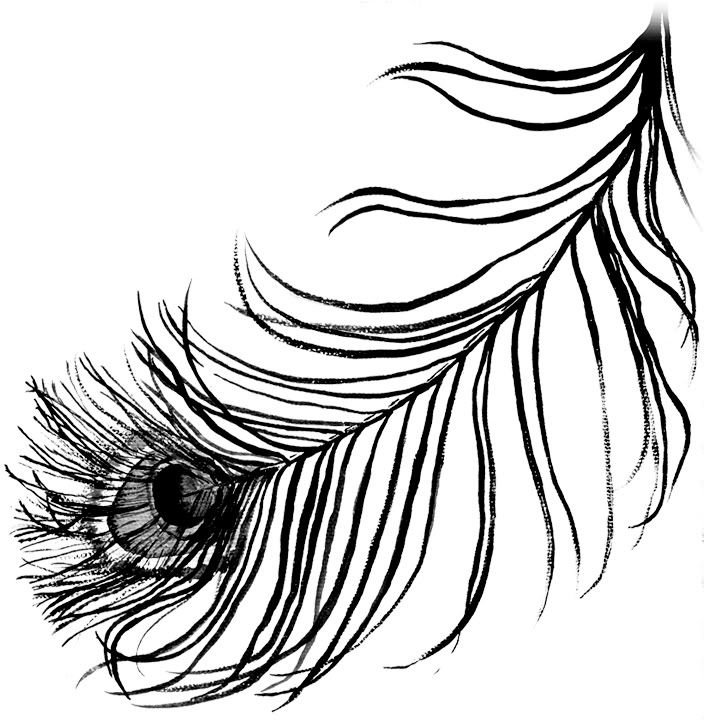 Feathers are so cool aren't they? I love them.
Apart from being beautiful, to me they represent freedom.
I want a tattoo of this on my foot to remind me to always be free to be me.
This Peacock bird feather was originally hand painted by me onto canvas.
Enjoy!
peace
JJ