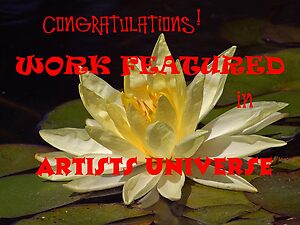 In times gone by horses like Max where prized for their power and strength and did many jobs but a main one was that of the knight's battle charger.
I dress big old Max up in this armour just to see how he would look. I'm glad its only imaginary though and I bet Max is too, he would much sooner be out doing what he does best, that is grazing.
Photo taken with a Canon D30 with Canon 90-300mm zoom lens hand held about 3 years ago,
all layered in cs5 with armour and textures and then put through photomatix pro to bring out the detail a little more using one shot copied twice more.
Thank you for looking everyone and for your support.