Featured on Explore April, 2010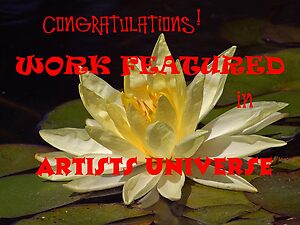 When i took the shot of Tilly she was going flippitybong cos she was turned out into summer field for the first day, so almost jumped on me so i had more than a frame filler of a shot, i didn't want to waste it but she had a front foot chopped off, anyway i added a new one and i think it sort of looks ok. As its springtime i thought i would add some colourful textures as background instead of the bit of muddy grass that i could see in the shot, after all it is supposed to be a joyous and happy time for all after ice, snow and freezing cold winter time.
Thanks everyone for looking and leaving comments and fav's, it so makes me feel cheered up when i see them. I will get back to you soon.
Tilly photo took with Canon 550D with Canon 90-300mm zoom lens, hand held .Textures care of deviant art and me. done in cs5.