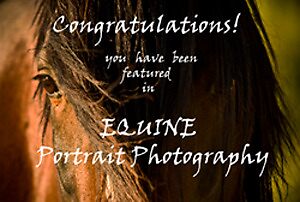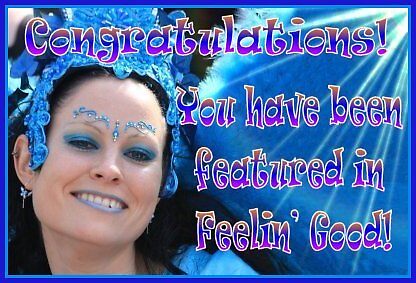 The Biggest and the littlest on the yard, Big Max and our latest addition, little Baby. He has been with us a few weeks now but until now has hidden from the camera, he so shy. Anyway he is getting braver now so i managed to get a few pics while he was with his new minder Max. Not really, they where taken at different times today and layered and textured in cs5.
Taken with Lumix dmc fs30 point and shoot on a cloudy and miserable Sunday.
Thanks for all your support everyone.