Welcome to my photography on Redbubble.com! Spending time in the outdoors has always been a passion of mine. It was observing Snowy Owls that got me hooked on nature/wildlife photography. Most of my subject matter is avian but I will readily spend hours photographing almost anything else in the natural world. Currently I live near a small town, Rockland, just east of Ottawa. I work in Ottawa and so most of my photography is done in eastern Ontario. Thank you for dropping by and enjoy. Comments and suggestions are always appreciated.
Bill McMullen
My work can also be seen at Pbase and on Flickr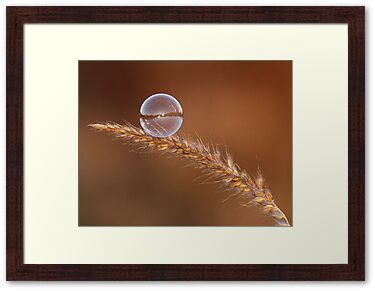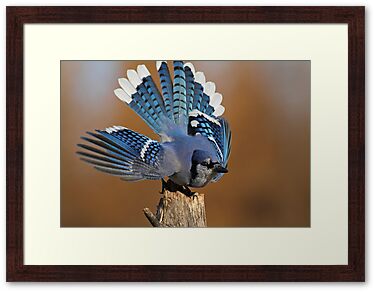 All images on this site are copyright © Bill McMullen All Rights Reserved. These images may NOT be edited, copied, reproduced, printed, distributed, displayed, or used in any way, in whole or in part, without my permission. These images are NOT public domain.