1 Sale, 1 Group Avatar, 9 features, 5 Top Ten placements
Sometimes I have to wonder how I manage this with my limited internet access. They say there is a fix coming
My Blue Lily was chosen as the group Avatar with Former DFF…what a buzz!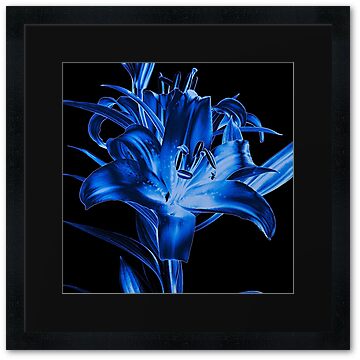 1st Feb,10. City Lights made the Top Ten in Mood & Ambience challenge – The City at Night

2nd Feb, How Sweet it Is featured in Nature's Wonders

3rd Feb, Bird of Paradise made the Top Ten in Cee's Fun Artsy Friends

6th Feb, Sunset, Leslie Dam, Top Ten in That one Great Shot Sunset Challenge

6th Feb, Caught made the Top Ten in Mood & Ambience Pesky challenge

7th Feb, Summer in Perth, Top Ten in Beach, River& Lakes Treasure's challenge 'Where green meets blue'

8th Feb, Bonnie Doon featured in Australian Travel Photography & Writing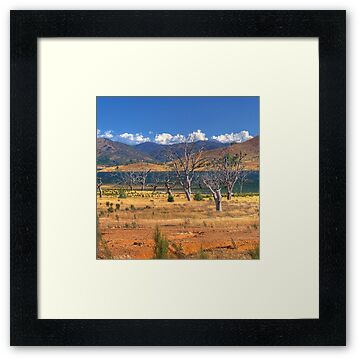 12th Feb, SOLD A Mounted Print of Beautiful Coloured Orchids to an unknown buyer…..thank-you very much

13th Feb, City Beach Croyne featured in Which Way-Walk way, pathway and again on the 14th Feb in Former DPF

13th Feb, Darling Downs Zoo featured in Alphabet Soup

13th Feb, King's Park Lights featured in Western Australia

13th Feb, Young Wolfhound featured in Nikon D90 User Group

14th Feb, Reflections featured both in Queensland the Sunshine State and Live & Let Live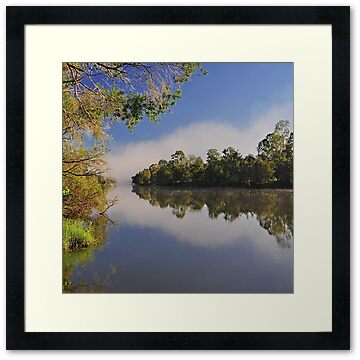 Many thanks to everyone!!!