Number one in my barnyard animals series. Mr. Peabody emerges from the shelter of the goat barn to pose in the shadows for a self portrait.
Photo taken at Pierson's family owned farm near SunPrairie Wisconsin that has self-service produce stands on the property.
Kodak Easyshare Z980
Image processed using the cartoon effect with Gimp 2 and colors enhanced using Corel Paintshop Pro Ultimate Photo X2
Featured in the group: Eastern European Art
Friday June 22, 2012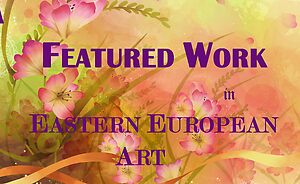 Featured in the group: Midwestern United States Photography
Tuesday, September 27, 2011

The original photograph is shown below…..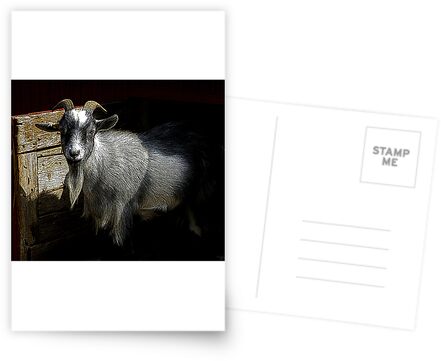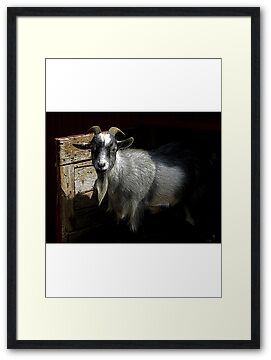 The original photograph is shown below: