Murphy and Savannah having a little bonding time. I like this angle and how the light catches their eyes.
383 views ~ 4 Dec 2011
15 Favorites
Although the Ragdoll breed is a relatively new breed, only developed in the 60's, they are now bred around the world. I have met so many breeders on Facebook and I am constantly amazed at how their popularity reaches all corners of the world.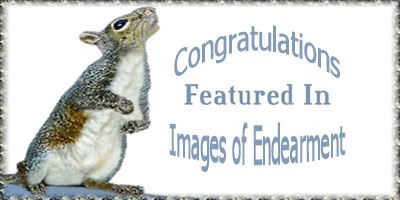 08 June 2011


08 June 2011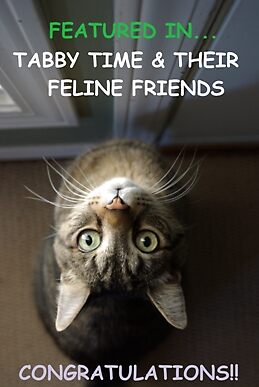 24 June 2011


27 August 2011