3579 views ~ 27 Feb 2012
54 favorites
Featured in 18 different groups;
Featured in KITTENS group ~ 3 June 2009
Featured CATS AND DOGS ~ 5 June 2009


Top ten challenge winners of "Two Pets" in CAT AND DOGS group ~ October 2009


Featured in WHO ARE YOU TO JUDGE? 19 Jan 2010


Featured in PETS ARE US ~ 23 April 2010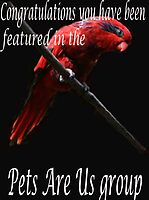 Featured ALL PETS GREAT AND SMALL 23 April 2010


Featured #1 ARTISTS OF RED BUBBLE ~ Oct 2010


Featured FOR LOVE OF ANIMALS ~ 6 January 2011


Featured ALL SOFT AND CUDDLIES ~ 6 January 2011


Featured FREEDOM IN WORDS AND ART ~ 07 JAN 2011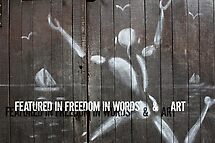 Featured ALL THINGS WHITE 09 Jan 2011


Received PINK HEART AWARD on 11 Jan 2011


02-23-11….FEATURES: "VARIETY SELECTION"
Featured in CATS PAJAMAS group ~ 23 Feb 2011


Featured TABBY TIME CATS AND THEIR FELINE FRIENDS ~ 07 March 2011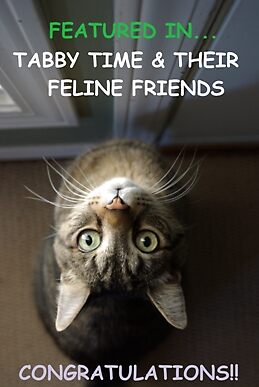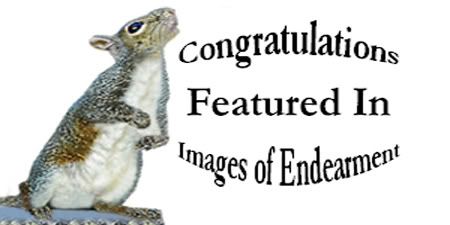 02 July 2011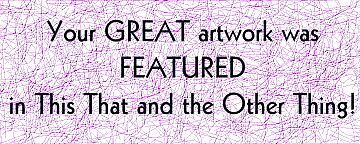 2 July 2011

5 July 2011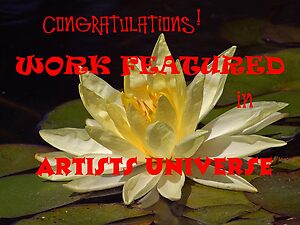 Featured in ARTIST'S UNIVERSE and on permanent feature page 07 July 2011
These beautiful Ragdolls are from LONGFELLOW RAGDOLLS in Olympia, Washington.
The Ragdoll is an American cat breed with a medium-length to long, silky, rabbit-like coat. It is best known for its docile and placid temperament and affectionate nature. Ragdolls have a sturdy body with a large frame, proportionate legs, and a soft coat with Siamese-style points.
Ragdolls come in 6 different colors – seal, chocolate, flame, and "dilutes" blue, lilac and cream. There are three different patterns: Pointed (nose, ears, tail and paws in the specific colors & no white), Mitted – white paws, chin and tummy, with or without a blaze (a white line on the face), and Bicolor—white legs, white inverted 'V' on the face, white tummy and often white patches on the back. Variations include a three-color "tortie-point" (mottled seal or blue with red present) and lynx (striped pattern on tail, face and points) which can be found in all 3 patterns.
Ragdolls are slow maturing cats; reaching full coat color at two to three years of age and full size and weight at four years.
NIKON D 200 Lens; ARS- 18-55-mm