Click Here for my "Ragdoll" Calendar
1676 views ~ 60 Favorites ~28 Feb 2012
I dedicate this image to my darling Savannah who stole my heart the very first day I met her.
This photo was taken the very first day I saw little Savannah. She stole my heart in an instant, and you can see why. She was beautiful as a little kitten and has only grown more lovely over these three years. She is such a love bug and a total delight. This photo was taken at Kristie's house where she breeds these beautiful Ragdolls. I had seen a photo of her mother (Elizabeth) on the internet and must have had a photo of her on my bulletin board for about a year before I was ready to adopt. I was smitten with Savannah from the very beginning, but Kristie said she wanted to keep her because she would make such beautiful kittens. As it turned out, she had a tiny little kink in her tail and that disqualified her. Made me the happiest person on the planet when I heard that news. She came home with me that very glorious day the end of May.
Camera ~ Nikon D200 Lens; Nikkor AR-S 18-55mm
Featured in 11 groups
Featured in DOMESTIC AND PEDIGREE CATS ~ 1 April 2009
Featured in CATS AND DOGS group ~ 2 April 2009


Featured in PETS ARE US ~ 8 July 2009
Featured in DOMESTIC AND PEDIGREE CATS ~ 14 Aug 2009
Featured in ART BY BUBBLE HOSTS ~15 Aug 2009
Featured PETS ARE US ~ 14 Jan 2010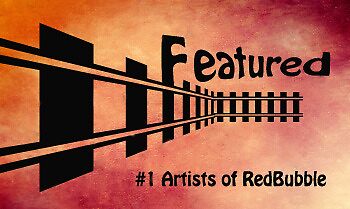 Featured #1 Artist of Red Bubble group and featured on Marathon Page. ~ 8 July 2010


Autumn 2010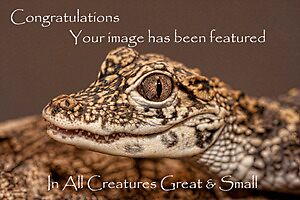 12 Jan 2011

19 March 2011

June 2011


10-21-11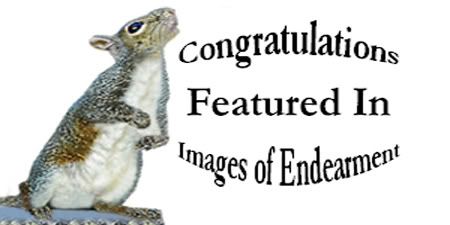 27 Feb 2012

16 April 2012
© 2007 Marjorie Wallace, All Rights Reserved Worldwide.