843 views 16 October 2011 ~ 24 Favorites
sold in my calendar ~ 2011
Westport, Washington
Dedicated to the men and women who serve or have served in the Navy in all countries around the world!"
I call these bears the two Nicks because they are made by Nickerbocker. I did not find them as a set, but found them seperately and loved that I could have two that were of the same design. Yet, when you see them together, it becomes obvious that they each have their own personality.
The day we came to Westport, someone had built a sand castle over the weekend. How perfect for my two bears.
Camera; Nikon D200 Lens; Nikkor AR-S 18-55 mm

Featured COLLECTOR'S CORNER group ~ 22 Jan 2009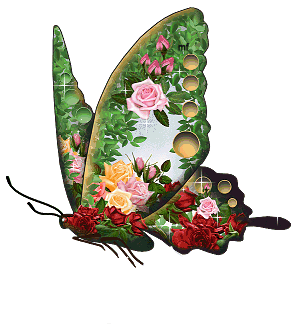 Featured DIMENSIONS group – 26 January 2009

Featured TEDDY BEARS UNLIMITED group 01 Feb 2009
!http://i400.photobucket.com/albums/pp85/Rambler...
Featured GOING COASTAL group 15 February 2009

Featured ALL SOFT AND CUDDLIES ~ 15 April 2009
Placed in "Bears in Nature" challenge in FOR THE LOVE OF TEDDY BEARS group ~ October 2009

Cover Image for "Toys 'r' photogenic" challenge in the group PHOTOGRAPHY 101 ~ Jan 2010
Featured in DOLLS AND TEDDY BEARS ~ 22 Jan 2010
Top ten winners of "Toys 'r' photogenic" challenge in the group PHOTOGRAPHY 101 ~ 22 Jan 2010
Featured in PHOTOGRAPHY 101 ~ 23 Jan 2010
First place WINNER in "Stuffed Animals" challenge CEE'S FUN AND ARTSY FRIENDS ~ 11 March 2010.

Featured #1 ARTISTS OF REDBUBBLE ~ 28 April 2010

Featured FOR LOVE OF TEDDY BEARS ~ 05 July 2010

Featured in WELCOME TO WASHINGTON ~ 07 July 2010

Featured in JUST FUN group ~ 27 August 2010
Featured DOLLS AND TEDDY BEARS group ~ 14 Sept 2010


Featured 23 August 2011

All the images and text contained herein may not be reproduced, copied, edited, published, transmitted or uploaded in any way without my express written permission. My images do not belong to the Public Domain. The removal of electronic copyright information, digital fingerprints, or embedded watermarks on any image is strictly prohibited.
© 2006 Marjorie Wallace, All Rights Reserved Worldwide.