652 views ~ 04 April 2012
Sold 1 poster to a Red Bubble mystery buyer 26 June 2011
Sold three cards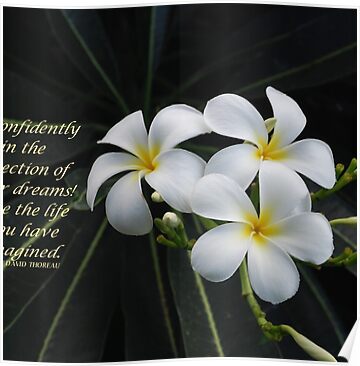 Featured in BLOOMING TREES 6 AUGUST 2009.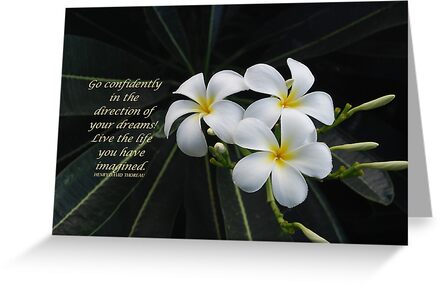 All the images and text contained herein may not be reproduced, copied, edited, published, transmitted or uploaded in any way without my express written permission. My images do not belong to the Public Domain. The removal of electronic copyright information, digital fingerprints, or embedded watermarks on any image is strictly prohibited.
© 2009 Marjorie Wallace, All Rights Reserved Worldwide.