Laurence and Tim Jacobsen shared this Lotus Elite in the GT and Sports Car Cup race during the HSCC International Trophy Race Meeting 15th May 2011.
Nikon D7000, Sigma 175-500 zoom at 310mm Shutter Priority 1/200 secs, f/6.3, ISO 200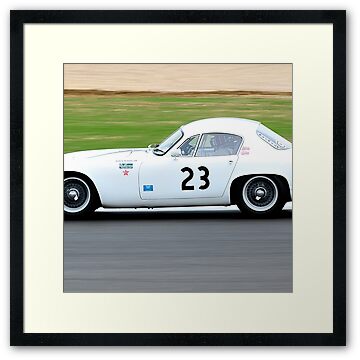 Andrew Mcalpine Lotus Elite No 23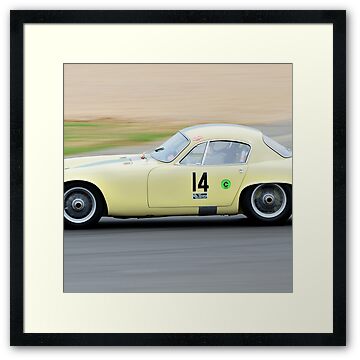 Paul Garside and Philip Weston, Lotus Elite No 14
Automobiles Historiques Limited (the Organiser) organise the 'GT
& Sports Car Cup' for Pre-66 GTs & Pre-63 Sports-cars of a type that were raced in the
World Endurance Championship in period.
All cars must have a Historic Technical Passport, run under period specifications used in World
Endurance Championship; comply with Appendix K and be genuine. Entry to the 'GT & Sports Car Cup' is by invitation only. Both
car and driver selection are at the sole discretion of the organiser and promoter, who
may accept cars from a later period, if they are in the spirit of the series.