Greetings Red Bubble Friends! Please take the time to read this journal. Recently I have begun to donate my time to an Animal shelter in my part of Texas. I take pictures of animals that need homes. This pictures are used on the groups web site to help these little cuties find homes. True Blue Animal Shelter is a no kill shelter. They take in horses, donkeys, dogs and cats.
They has a system of foster parents as well as a main shelter. My husband and I are excited to be apart of this project to help animals find their forever homes. I plan to post a few of my favorite shots here on Red Bubble. With the images I will post the animals story and information.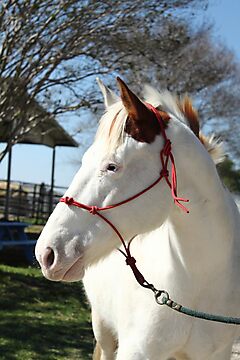 To see more cats, dogs and horses that are in need of forever homes please go to www.T-bar.org. If you want an animal and do not live in Texas they try and provide a way for your new pet to get to you. They are also on face book.