I am a photographer and self taught artist specializing in wildlife as well as personalized portraiture. Even though these are two of my favorite mediums to express myself through, life gives us all too many other distractions worthy of focusing on as well. Diversity lends itself well to good art as it makes sure we have a good look at each angle in a variety of ways.
There simply are just simply way too many amazing, beautiful and even ugly sources of inspiration to relegate my work to one or two specialties.
I love the cerulean blue the sky turns just moments after the sun goes down, especially at the ocean. There is no blue in anything I have ever seen under the ocean or above it anywhere in this World.. It's hard to describe but literally freezes me in my tracks where ever I am and this is the impulse of wonder I continually reach for in my art or photography..It;s just a color and it's also just the beginning or seeing what else is out there. But it's some powerful shit to me..
So If it's interesting, bring it on!
For more images please see wildsidegalleries.com. There I have sample images which are categorized as well as personal info and blogs.
(for those who have asked me privately what a scratchboard is, it is basically an india ink covered board that can be scratched through with a blade. What is left in the final image is the black and the white underneath is the part that has been scratched off.~ I have placed a progression of the Cheetah and Snow Leopard below for a visual reference)…Ughh, just noticed I spelt Cheetah wrong on the slideshow..Too much red wine that night..:)

Thank you for stopping by.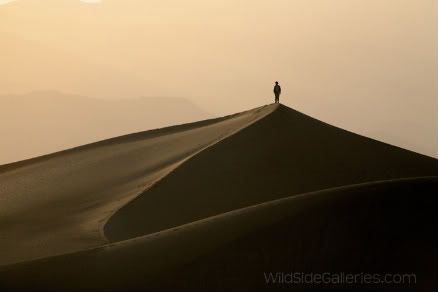 The World is out there; now go out and get it..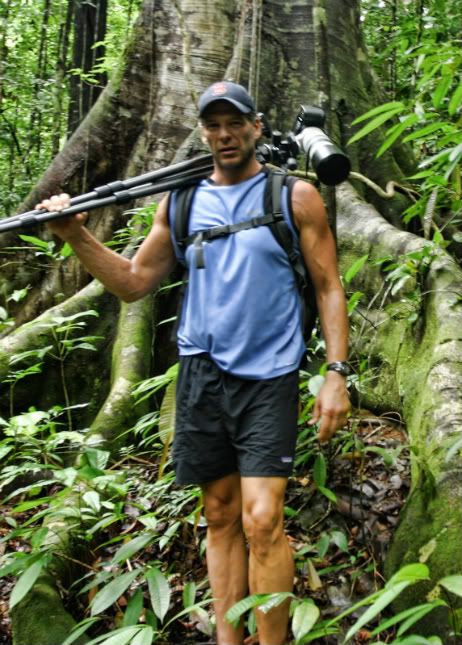 And please say hi..Would love to hear from you..
~Chris

!<script type="text/javascript">

var _gaq = _gaq || [];gaq.push(['setAccount', 'UA-25771758-1']);gaq.push(['trackPageview']);(function() {var ga = document.createElement('script'); ga.type = 'text/javascript'; ga.async = true;ga.src = ('https:' == document.location.protocol ? 'https://ssl'; : 'http://www';) + '.google-analytics.com/ga.js';var s = document.getElementsByTagName('script'); s.parentNode.insertBefore(ga, s);})();

</script>!