Welcome to Whitty Art
LOVE AFFAIR, Acrylic on canvas, painted by Nicole Whitty
BUY Nicole Whitty's art as T-shirts, Posters, Laminated Prints, Framed Prints, Canvas prints & Cards ON THIS SITE!!!
IRIS I, Watercolour on paper by Nicole Whitty
BUY Nicole Whitty's art on Shoes, Mousepads, Keychains, Handbags, Magnets, Buttons, Ties, Hats, Skateboards & MORE!
GO TO : http://www.zazzle.com/whittyart*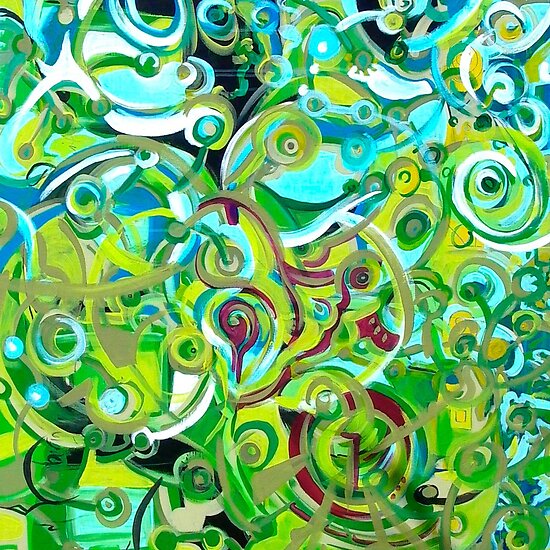 ANAHATA, Acrylic on canvas by Nicole Whitty
SEE YOU ON THE OTHER SIDE, Acrylic on canvas by Nicole Whitty
WAITING FOR MY TRUE LOVE, Acrylic on canvas
FLAMENCO SPLASH, painted by Nicole Whitty
All Original Artwork is for sale, contact Nicole by Email if you would like to purchase an authentic Whitty Art painting for your home or office : whittyart@hotmail.com
BUDDHA MOON, Acrylic on canvas by Nicole Whitty
GANESHA, Acrylic on canvas by Nicole Whitty
Intuitive interpretations of inspirational cultures have been the main influence in my artworks in recent years. My interest in exploring and learning about foreign beliefs and ways of living reflect in the work I do.
!http://www.thickblackoutline.com/japanlogo1.jpg ! :http://www.redbubble.com/japanfluence!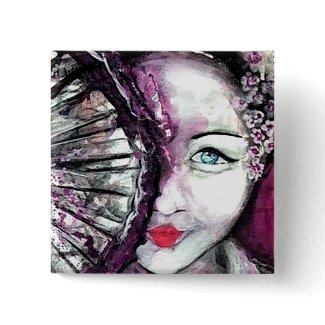 The application of abstraction techniques serves to amplify the visual essence of spirit and energy that I feel from the subjects I am conveying, whilst portraying them in a representational context.
I have been exhibiting my art since 1999, participating in festivals, community projects, murals, commissions and also studying through TAFE SA to learn more skills & to broaden my understanding of the art world.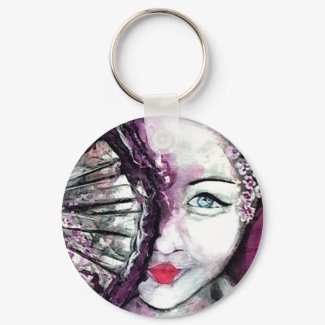 I also dabble in digital art, photography etc, I like experimenting with different mediums in painting from oil, acrylic & watercolour. I like to work with conceptual themes of identity, women, flowers & nature, culture etc.
I have tried to develope a contemporary and original approach to my subjects when creating artwork, often pushing my interpretations through the traditional boundaries in art.
ZAZZLE PRODUCTS designed by Nicole Whitty:
ZAZZLE WEBSITE: http://www.zazzle.com/whittyart*
I have done art as a self reflective past-time since I was very young, starting out sketching and painting in watercolour when I was thirteen. Using it as a tool to create, feel good, release & sometimes even analyze myself with it through colour therapy, style, symbolism etc.
The truth that arises to the surface of a visual artwork is undeniably there everytime an artist decides to create, hence why I think it's such a precious gift and tool to have in life.
Art is beautiful, it connects you with your true self, your spirit and hopefully extends to making people "THINK" when they view it. Not even necessarily 'like' it, yet does it get you talking, discussing, thinking??? Is your opinion influenced by self-perception?
If art can do this, I think the artwork has achieved it's destiny and reached those that needed to contemplate it's message.
My designs and artworks on this site are a collection of works done over the past decade. Some work has never been seen before!
Thankyou so much for sharing & viewing my artwork, I hope you enjoy it.
Nicole
Nicole Whitty Artwork and Designs are copyright 2008
WebSite: http://whittyart.redbubble.com/
Star Sign : LEO
BUY MY UNIQUE ART & DESIGNS as:
KEYCHAINS
CUSTOM DESIGNED SHOES
TIES
SKATEBOARDS
HANDBAGS & MORE!
at ZAZZLE.COM