The Bitter sweetness of competition entry
Bitter sweet morning!!!
I finally entered a comp last week at the Sunday Mail newspaper. I usually shy away from entering comps for no other reason than the logistics of the entering process ( I hate it).
I entered about 6 entries at the 11Th hour not even knowing what the brief was or caring about the prize, just the exposure.
I had completely forgot, when I woke up this morning to get the paper, until my boss rang and left a message on my voice mail telling me that he had seen my name in the paper (page 23 for you Qlders) so I ducked down to Coles with much anticipation to have a look
Winners and runners up where announced today 7/2/10 and I was lucky enough to b e a runner up from about 7000 entries. Some more photos of "Awards for Excellence" images where published in the paper as well.
I opened up the paper to proudly see my name listed, then looked at the names of the photographers attributed to the images published to see if i recognize any of them. Then I realized that one of my entries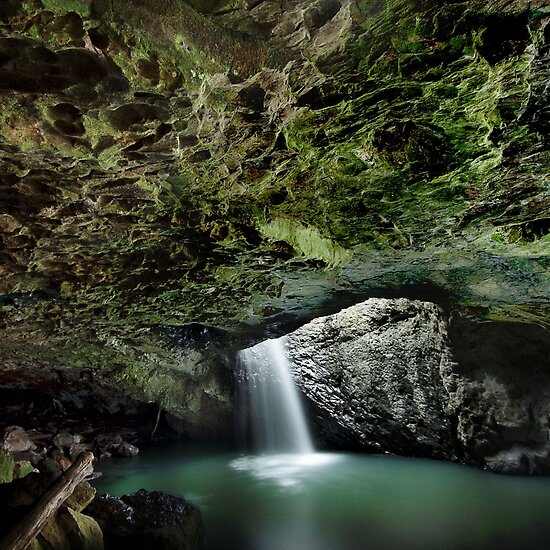 was printed but had a different title and another photographers name!!
I suppose that the upside is that the paper more than likely will have to print a correction to clear it up and I might get mentioned twice.
Almost cements my hatred of entering comps
Tim Geraghty Groves (AKA whatsthatbeeping)