Welcome
Just getting back into photography again after falling in love with it as a teenager, and now I have the time.
I love the female form, mainly my beautiful wife who models for me even though she hates being in front of the camera. I thank her for her gentle nature in putting up with me dragging her off because I have an Idea, and for her input and idea's she puts into our shoots. Thank you for taking the time to stop by, hope you enjoyed our Photos.
My other site on here is JimMcleod for my other types of work, so if you see some images the same under a different name that is why.
All The Materials Contained May Not Be Reproduced, Copied, Edited, Published, Transmitted Or Uploaded In Any Way Without My Permission. My Images Do Not Belong To The Public Domain.
© Wenjim: using this image for any purpose and in any way, without prior permission, may lead to legal action.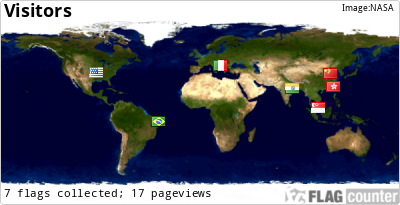 :http://s07.flagcounter.com/more/HZO8