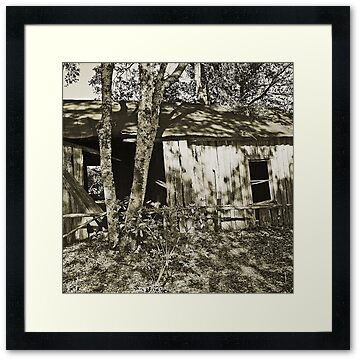 I shot this image in a historic town here in the panhandle of Fl. In this town there is everything from old fishing villages, to historic plantation homes. This was an actual house inhabited by the slaves that worked for the plantation and family of the day. I decided to go back to the town a few months ago. It happens to be one of my favorite shooting spots….There was an adjacent slave house next to this one…It has since been torn down…What a waste of incredible history.
The plantation home sets about 200 yards back from the river. The story about this home is remarkable.
Back in the day….the masters of the plantation used underground tunnels to import and export slaves to this plantation. The slaves had to crawl approximately 200 yards through these tunnels to reach their destination of either the house, or the ship waiting for them on the river. Legend has it that while a shipment of new slaves were making their way to the main house, one of the tunnels collapsed intombing the slaves forever.