I am delighted to say the photo of my beautiful Springer Spaniel, Shiloh, called "Trust" was placed in the Top Ten for the Companion Challenge in the Everyday Women Group. Many thanks for those who voted!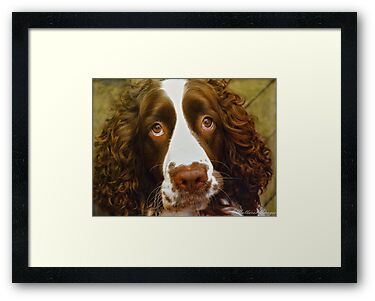 Catch of the Day was featured this week in the Nautical Group. The photo was taken on jetty pier in Coffs Harbour, Australia last spring. Thankyou for featuring my photo!

The Bullock Driver is a portrait of the bullock driver at historic Timbertown near Port Macquarie, NSW. Bullock teams are rare these days so it was good to capture this man's portrait: he was quite a character. The photo has been featured in the Everyday Life Group. Many thanks!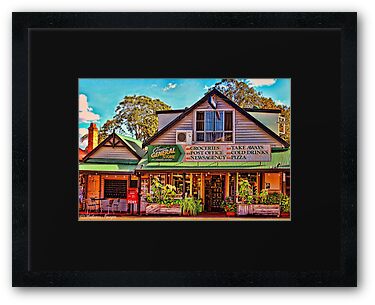 Clunes is a picturesque little village near Lismore on the far north NSW coast. The general store seemed to be a hi…