Sometimes I do get to places just when God's ready to have somebody click the shutter. (Ansell Adams)
I get lucky shots too.(Voluntary Ranger)
My name is Jamie Green and I live in the south of the Lake District National Park in Cumbria, NW England.
Check out my RedBubble Website which you can use if you wish to contact me.
I made the big move to the English Lake District in 1998, having come up on holiday every year from Chelmsford in Essex since 1983 and fallen in love with the fells and lakes. Now I live here I spend my holidays in Scotland,especially Gairloch in the NW and the Cairngorms in the NE.
I was a civil servant for 21 years before giving it up to be a folk singer/ guitarist which I did for about 8 years.I now mainly act as chauffeur for my wife.
I have been a "Voluntary Ranger" with the National Park Volunteers service since 2002.
My interests are birdwatching,fell walking and latterly photography and where I live is great for all 3.
I am always accompanied by my trusty Patterdale Terrier ,Tarn
Images Do Not Belong To The Public Domain.
All images are the copyright of the artist –
© Jamie Green. All Rights Reserved.
Copying, altering, displaying, distributing and/or selling any image without prior written consent from the artist is strictly prohibited and subject to any and all legal remedies.
Homepage Feature for When Two Worlds Collide 22nd July 2009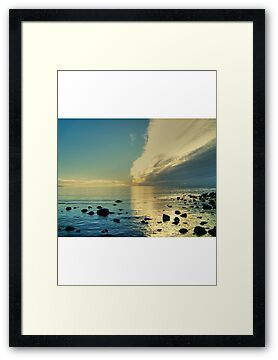 Homepage feature for Heart of the Forest 14th September 2009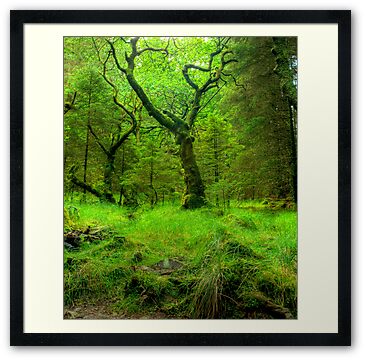 Homepage Feature for Forest Of Dreams 21st May 2010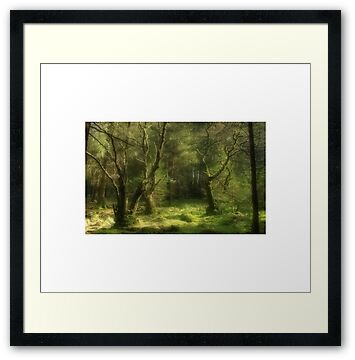 Homepage Feature for Mist on ConistonWater 3rd July 2010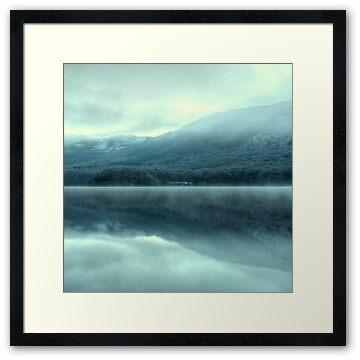 Homepage Feature for An Arial View 9th August 2010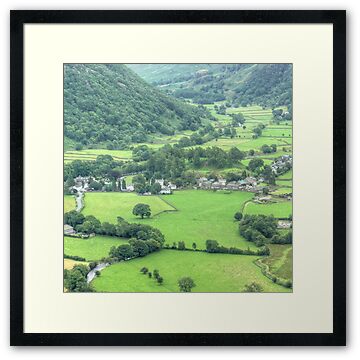 Homepage Feature for A Summer Stream 18th June 2011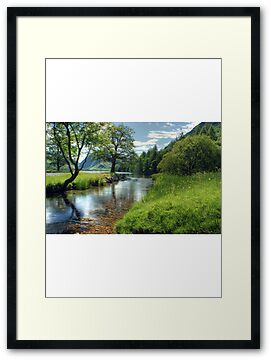 June 2013