My name is Jamie Green and I live in the small village of Backbarrow near the southern end of Windermere inside the Lake District National Park in Cumbria, NW England.
I am a lover of Landscape photography and wildlife, especially birds.
I am lucky to live in one of the most beautiful parts of England but I also have a great love of Scotland and its beautiful landscapes.
I have been a "Voluntary Ranger" with the National Park Volunteers service since 2002. I spend a lot of time on the Coniston fells and around Hawkshead and Tarn Hows undertaking footpath patrols checking for any potential problems and picking litter and I always have my camera to hand.
I am always accompanied by my trusty Patterdale Terrier ,Tarn
Images Do Not Belong To The Public Domain.
All images are the copyright of the artist –
© Jamie Green. All Rights Reserved.
Copying, altering, displaying, distributing and/or selling any image without prior written consent from the artist is strictly prohibited and subject to any and all legal remedies.
Pinning of my work to social networks is not permitted.
Homepage Feature for When Two Worlds Collide 22nd July 2009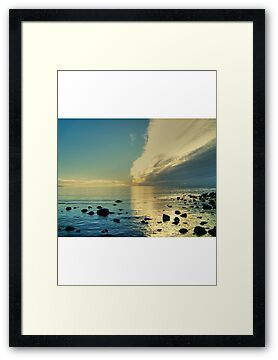 Homepage feature for Heart of the Forest 14th September 2009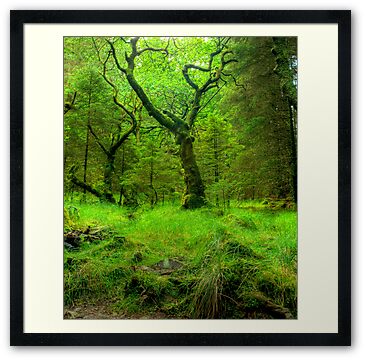 Homepage Feature for Forest Of Dreams 21st May 2010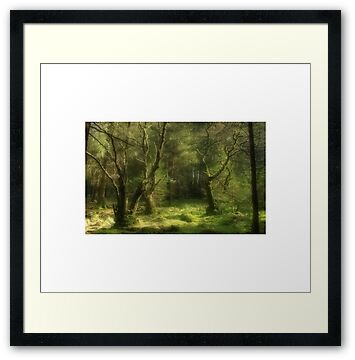 Homepage Feature for Mist on ConistonWater 3rd July 2010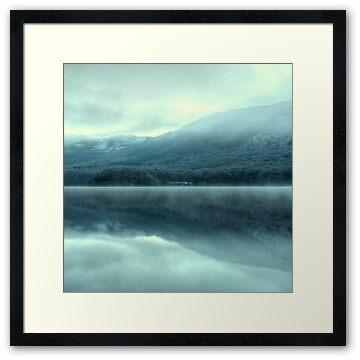 Homepage Feature for An Arial View 9th August 2010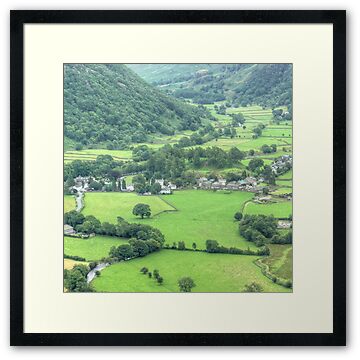 Homepage Feature for A Summer Stream 18th June 2011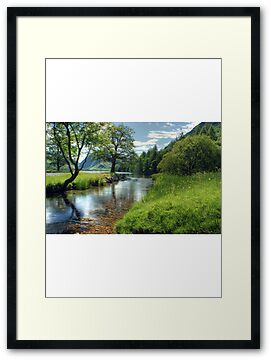 June 2013