Collaborative Connection
Honors – SoJie 12
August 2011
Sold as a mounted print to a mystery buyer!
It was also sold as a digital download on vmurfin.zenfolio.com
Sold as a poster!!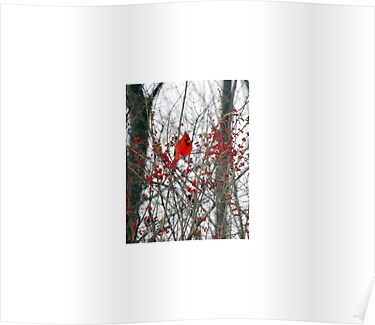 Shutter Speed 1/500
F5.6
ISO 250
Focal Length 300m
Nikon D80
As is
This was taken in my backyard.
Sales: 39
Comments: 660
Favorites: 413
Views: 12691
Copyright :: All Rights Reserved
Registered :: Fri Jan 16 03:07:55 UTC 2009 Title :: Cardinal
Featured in the Art and Collectables Sales group!!
Great Features