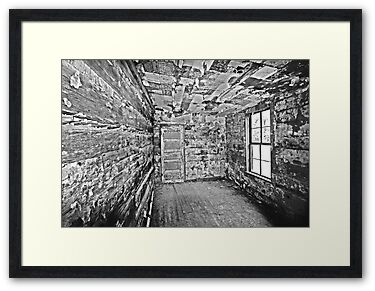 Canon EOS 30D DSLR; Canon EF-S 10-22 mm f/3.5-5.6; Aperture f/9.0; Shutter Speed1/60 sec., ISO 640, compulsory flash, focal length 10 mm. Edited in Digital Photo Professional 2.1 and Photoshop Elements 8.0 Taken October 27, 2010 1:55 p.m.
On the premises of the The Parker-Hickman Farmstead you will find a two-story farmhouse, which the National Park Service says was built in the late 1830s. There are several other old old buildings, including a few barns, a smokehouse and outhouse. The buildings are all well-preserved, and the Park Service has warmly invited all of us to go in and explore the inside of the farmhouse.
In some rooms, such as this, you can find layers of old magazines, newspapers, farmer's almanacs, seed packets, and old wall paper samples on the walls and ceilings, which were used "back in the day" as a form of insulation. They are very facinating, and fun to read the bits and peices which are still legible.
To reach Erbie, drive up Hwy. 7 past Jasper, Arkansas, USA. There will be a dirt road that takes off to the west (there is a sign), about a few miles north of Jasper. Follow this dirt road for about ten miles. The road is very steep and curvy, downhill all the way, dangerous in flash flooding and freezing conditions. It will go past a river-access and the Erbie campground, but continue on until you reach the farmstead. It's an interesting spot to explore, and a great reminder to a quickly disappearing piece of our history.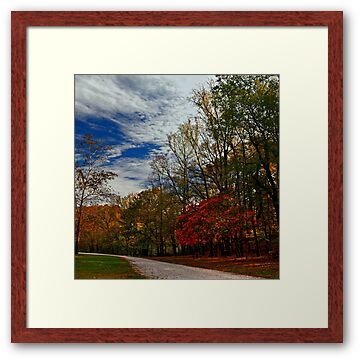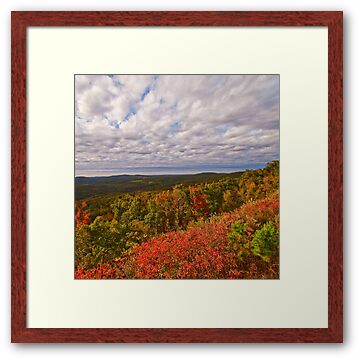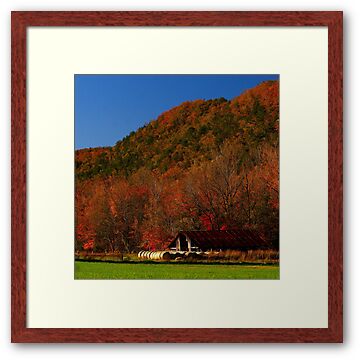 !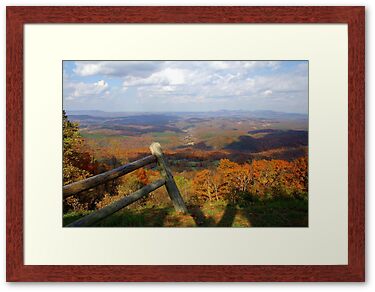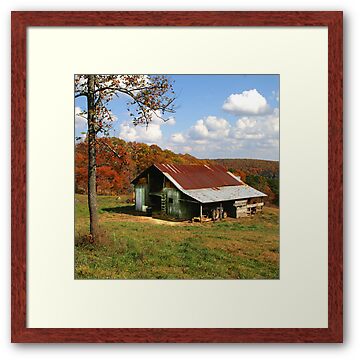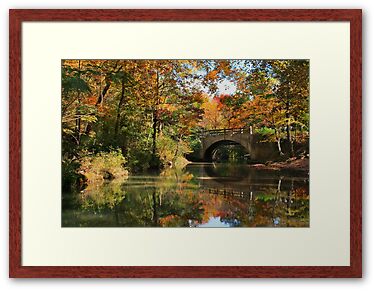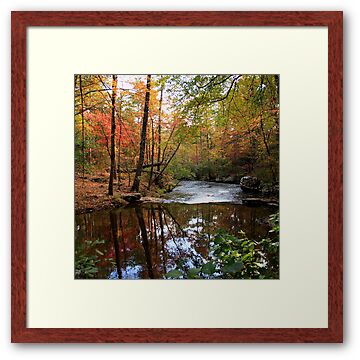 :