Click image for larger view or go here.
On new year's day we decided to take a trip to manly to have fish and chips at the beach.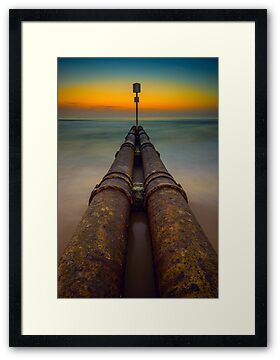 This is the first sunset of 2013 as seen looking east from Manly beach, Sydney. The sun was actually setting behind me.
Nikon D800E
Nikkor 16-35 f/4
24mm
Hoya ND400
30s, f/8,
ISO50