Click image for larger view or go here.
A very interesting and eye catching tree along The Avenue, Mt Wilson in all its autumn glory. This photo was taken in May 2011.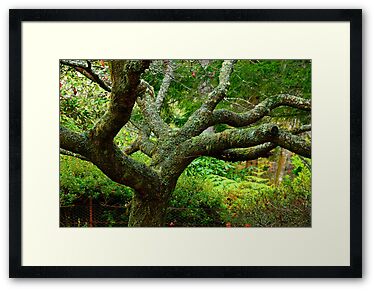 Mt Wilson is a picturesque little village located off the Bells Line of Road in the blue mountains NSW Australia.
Nikon D300
VR 18-200
f8, 1/25s
ISO 400