Please view large.
Another shot of this great little suburban waterfall from a different point of view. Hunts creek is situated in Carlingford, Sydney NSW.


Single RAW file processed and converted to jpeg using Capture NX2. Jpeg then converted to B&W using Silver Efex Pro 2.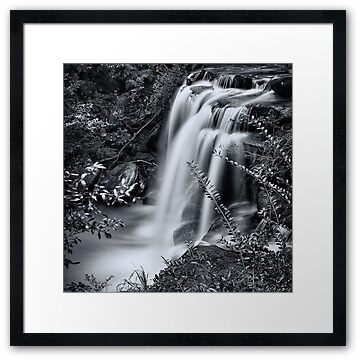 Nikon D300 & 18-70mm. 91sec@f9. Hoya CPL and Hoya ND400.