Best viewed large
Another photo from my detour to Mt Wilson while heading west. This was along the main road into the town, The Avenue.


This is typical of the beautiful scenery in this little town during autumn.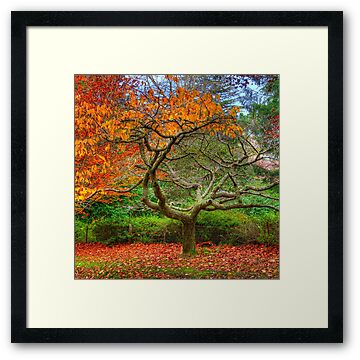 This is a 7 exposure (0.7) HDR tonemapped in Photomatix and finished off in NX2. Nikon D300 & 18-200 VR.