This sunset was captured at Mount Canobolas, Orange, NSW. I had gone up to the peak of the mountain to take photos.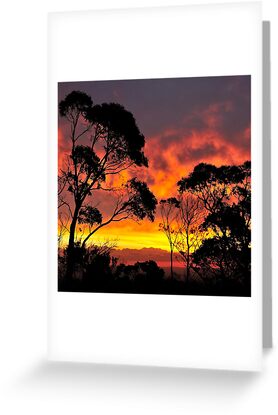 It was bitterly cold and the weather came in very quickly with a fog that basically meant i left there without any decent photos.
This shot was taken from the car window as i was leaving. Just goes to show that you never know where or when you're going to get a great photo.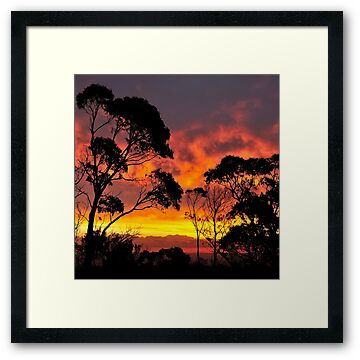 Nikon D300 & 18-200 VR.