Sony Cyber Shot 100V
July 2012
Photoshop 6.0 with various layers of my own photos and textures by Shadowhouse.
8-17-12
I began with a picture of this dog being petted by a girl and as I began working with it, I added the ducks and some landscape and some textures and as I faded all but the dog, it reminded me of a dog who enters heaven and what it would encounter. This dog loved his farm life and his owner and when he arrived, he was surrounded by everything he loved. I believe we have a God who loves every creature that much to welcome them to their new home as well. I believe animals go to heaven.
Dedicated to all our beloved pets who have gone on to their heavenly home and crossed that rainbow bridge.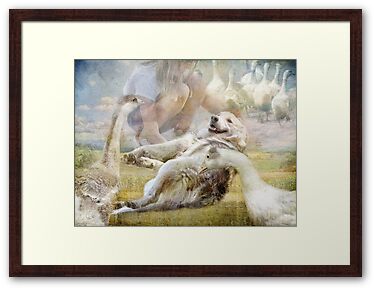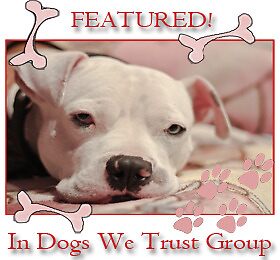 August 11,2012 Featured in X FACTOR