Sony Cyber Shot DSC HX100V
April 2012
Pennsylvania-USA
Topaz Adjust/Photoshop 6.0 with textured layers
4-25-12
I just liked the looks of this abandoned old home in the middle of this little town. It would make a great fixer upper. Know anyone who might have the time to give this old home a second chance?
This is dedicated to second chances.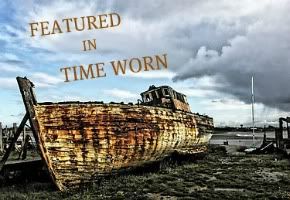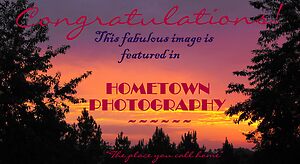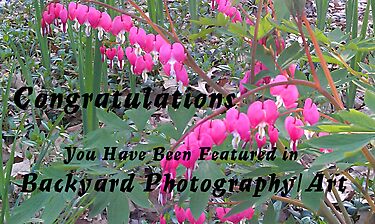 TOP 10 CHALLENGE WINNER~CHALLENGE ACCEPTED 5-2-13