Stock art used in layers depicting different accounts of Christ as He walked among man to show them who God was.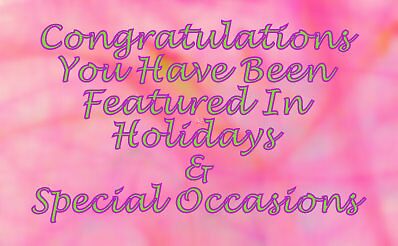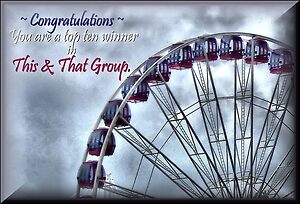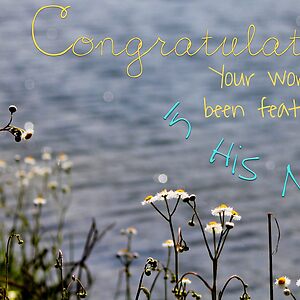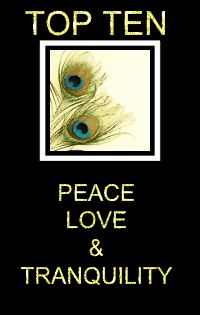 FEATURED IN NEW CREATIONS 12-9-12
Christmas is a message of nothing but love. It's not a political or religious message, it's simply one of unconditional love of grace and mercy.
God gave us all He had, His Son to die and pay for the price of our sin. God gave us a way to pay for our debt by His grace because we don't deserve it and the mercy not to give us what we do deserve, which is death. But as Jesus came to live and die for us, He offers everyone salvation from sin, death and the grave should we confess with our mouth and believe with our heart that He did this for us. It's a gift that will never expire, a gift that fits all sizes, a gift that truly doesn't cost a thing, it's not whether you've been naughty or nice, only that you believe that Christ is who He says He is.
Did Mary know her Son would deliver her one day? Yes she did according the account of Luke when the angel appeared to her saying,
"Don't be afraid Mary, for you have found favor with God! You will conceive and give birth to a son, and you will name Him Jesus. God will give Him the throne of his ancestor David. And He will reign over Israel forever; His Kingdom will never end."
(Lk. 1:30,31)
But she probably didn't realize the cost He would pay to set us free from the bondage of sin, death and hell.
God's favor doesn't come with a guarantee of being successful or even popular. His blessing on Mary caused much pain as she was ridiculed and nearly divorced by her betrothed Joseph. She could have been stoned for being pregnant and not married. But through her, her son would become the world's only hope. Mary submitted herself to do God's will at any cost in order to be a part of God's plan to bring salvation to a lost world. No matter what you may be going through this Christmas, think of Mary and wait patiently for God to finish working out His plan, because His timing is always perfect!