Sony Cyber Shot DSC H3
Oct. 2010
Benezette Pennsylvania, USA
As is
11-21-12
I am dedicating this to Just For You group! It's right on track with so many great members who have made this group the success that it is in just 5 short months! Thanks guys, you all are the best!
Last week my Bubbler friend Teresa and I went to Benezette to see some elk and get some shots of other things, and one of mine was this railroad track as we went across it. I saw the sunlight filtering over the soft looking grass and asked her to stop. I loved how this came out.
I am thankful for opportunities like this!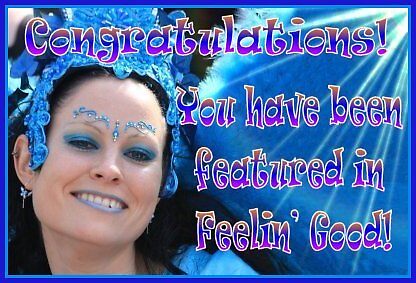 Featured Photography in Explore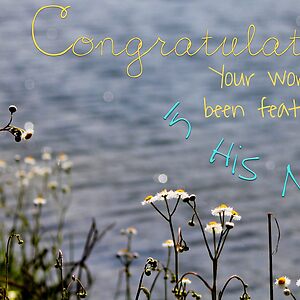 FEATURED IN ART UNIVERSE 10-27-11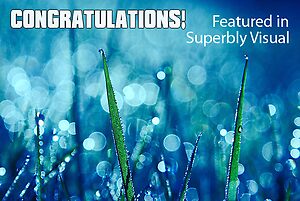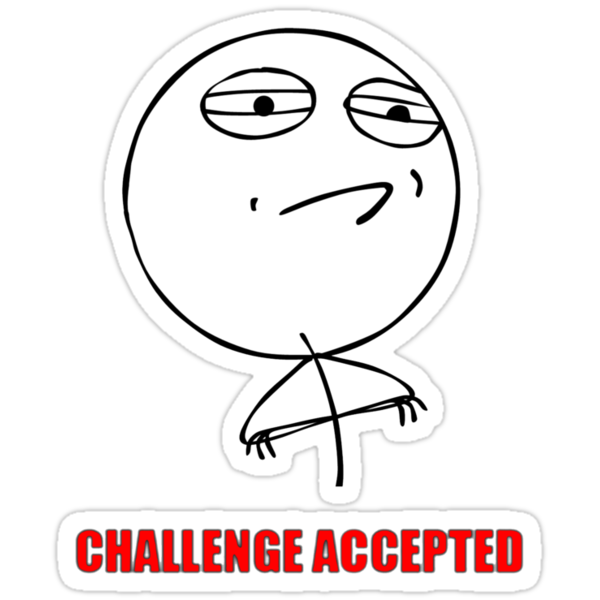 CHALLENGE WINNER FEB. 18, 2013