Sony Cyber Shot DSC H3
October 2009,
Penfield, Pennsylvania, USA
(2-15-12)
3493 views
A little log cabin down by the boyscout camp. This is a catch and release trout pond which made for a perfect fall fantasy day! This is a special place that I use to seek peace and solace, a great place for taking pictures. This day proved to be just that day! This is one of the first photos I shot when I got my camera.
This is dedicated to all who love this colorful time of year!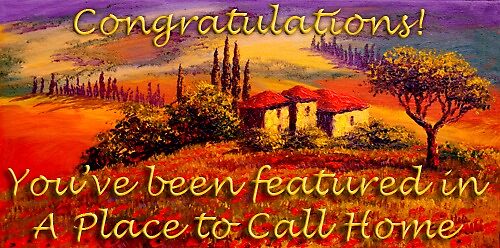 YOU'VE BEEN FEATURED IN YOUR COUNTRY'S BEST