Sony Cyber Shot DSC H3
summer 2009
Penfield Pennsylvania
10-31-12
My neighbor's cat was looking at me through this fence and it was a must have shot!
This is a beautiful piece of work by LovingArts. His rendition captured this cat perfectly! I am grateful to him for his time in doing this!

(1)


(2)


(3)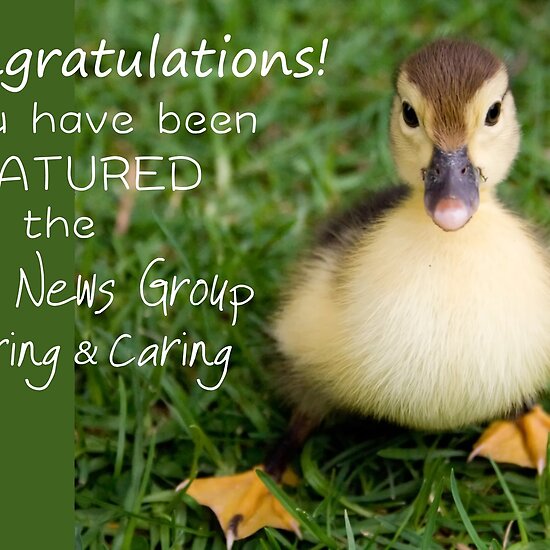 (4)


(5)
Permanent Feature Page Peek a Boo in Cat's Pajamas
(6)


(7)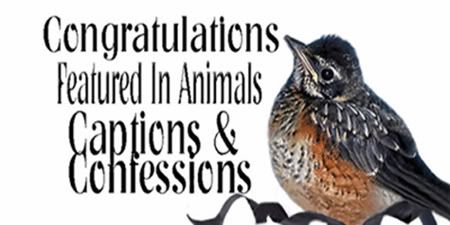 (8)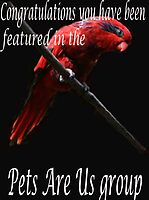 (9)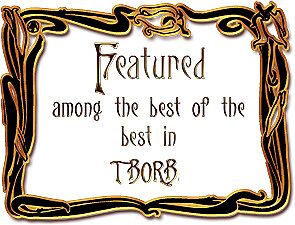 (10)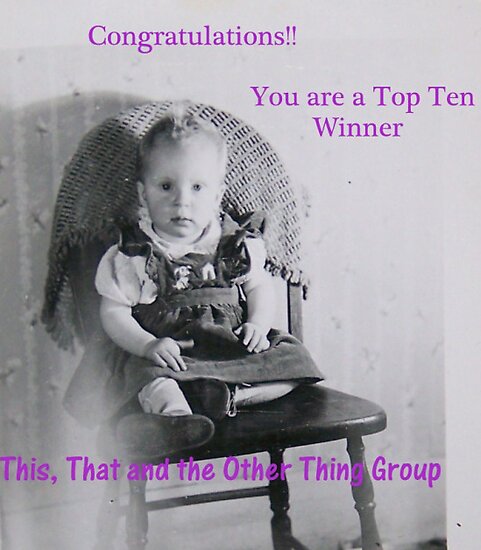 (11)