Cephalopod Julian
Apophysis7x
postwork in photoshop cs5 – ligh adjustments only
starting point was Claire Jones tutorial, Julian Uncovered.
I have been dealing with a lot of cephalopods, large and small this week. I think this has transferred into this piece.
dedicated to fossil lovers everywhere and inspired by ammonites and belemites (cousins).
Featured in the Artists Universe group – 25/06/2011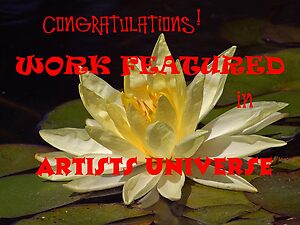 Featured in the Fractal Abstracts group – 22/06/2011

the copyright of this image belongs to viennablue.