5 FEATURES in 12 DAYS!!! :)
Snowy Path is one of my most popular images!! I posted this picture 2 years ago and I received a lot of attention for it!! I have to say I adore winter scenes, snow always looks stunning to me!!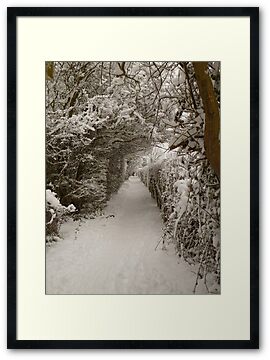 But for one of my popular images, it never received one feature!
Recently I added it back into groups because it must have been buried deep into the back pages and some it wasn't in at all! I'm pleased I did because in the last 12 days I have received 5 features from 5 different groups and it really puts a big smile on my face when an old image is featured and displayed on a homepage!!
So I'd like to say a big THANK YOU to the following groups and their hosts….
03/02/14

05/02/14

09/02/14

11/02/14

12/02/14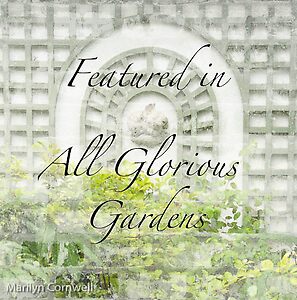 Thank you for featuring this image in your wonderful groups, thank you so much for all the hard work you do!! :) x x x