I now have my very own website!!!! :) Created by the lovely Hannah Taylor!!!
Please check it out – vhsphotography.co.uk!!!!
Click HERE to see it!!!!!!
See some more of my work on 500px – Vicki Spindler
Find me on Facebook
Please DO NOT "pin" my images on Pinterest or any other image sharing site. All of these images are © copyrighted by me – Vicki Spindler (VHS Photography).
I've always loved taking pictures but only just started being very interested in photography about four years ago. I mainly take pictures of sunsets, landscapes, flowers, objects, but overall, I take pictures of pretty much anything. Every time I take a new photo, I always edit them… mainly for fun but also to see what new images I can come up with!
I have started sketching again!! My sketches usually include buildings, landscapes, flowers, mostly objects, things like that. I have said previously that I cannot draw animals, but I have been practicing, and I have started to draw things that I never could before which has surprised me. I include colour if I want, I do find that some of my work stands out more without colour.
I can't thank everyone enough for all the lovely comments I've been getting!! My work is now officially for sale, so get buying!! I do hope you enjoy viewing my work, if there is anything you think I need to improve on, don't be afraid to comment or bubblemail me! Thank you :)))))))))))))))))))))))))))))))))))))))
By the way, please check out my best friend's profiles – Perggals
and Hannah Taylor
Also, check out Hannah's new website – Hannah-Taylor-Pet-Portraits
Best Wishes
Vicki
x x x
Special Feature in Tiny Creatures In Macro 19/04/13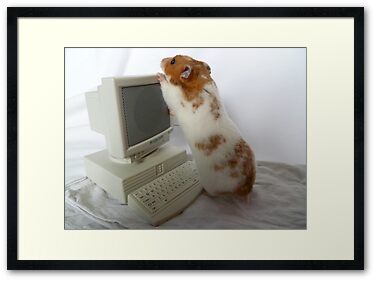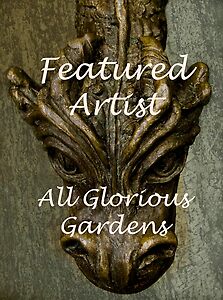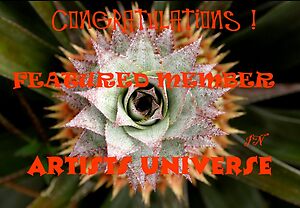 My pictures do not belong to the public domain. All images in this gallery are owned by me and © copyrighted, All Rights Reserved. I'd like to thank you for respecting that.