Surreal Surrender ©
Vicki Ferrari Photography
Surreal Surrender Series
=
I think the title says it all!
Could be searching, within the mist, of what we cannot see but what we would like to find. And then to realise there is more to what we thought we wanted to see in the first place, hidden beneath the conscience bit, the bit we desire… and then acceptance! And then joy at what we have found out about ourselves and our very special friends, that help us to help ourselves by letting us help them!
This is part of a new series, all just a little bit different. I hope you enjoy them, or at least one of them anyway!!
Vicki
Please click on picture links below to preview & see how you can modify what your print/card would look like! Please contact me via email for larger sizes, bulk orders, web images or promotional material, including customisation. Artwork is Copyright © Vicki Ferrari and embedded with a digital fingerprint & may not be reproduced, copied, edited, published, transmitted without permission.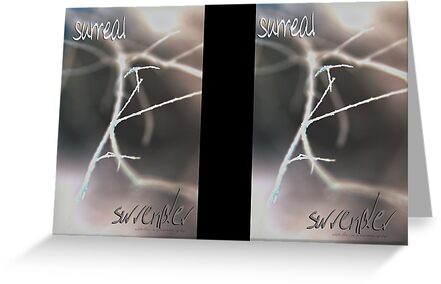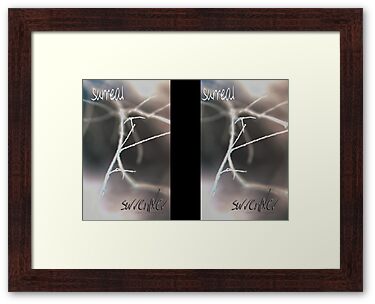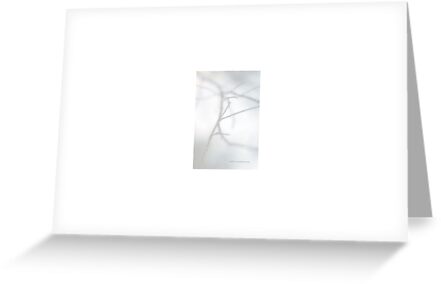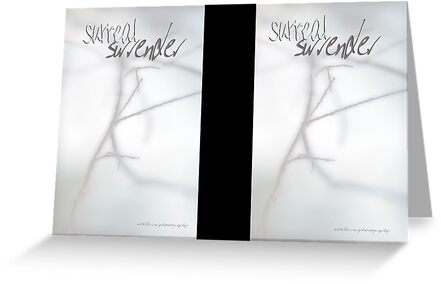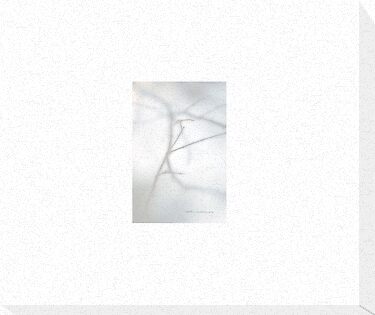 Tech
Nikon D70s
Nikkor 28-105
Photoshop
OUL20100305
RUL20100706

©
PLEASE FEEL FREE TO LEAVE A COMMENT!
I REALLY ENJOY READING WHAT PEOPLE THINK & WHAT THEY GET OUT OF THE IMAGE & TEXT!