Day Dreaming Awake © Vicki Ferrari Photography
More Photos of Sully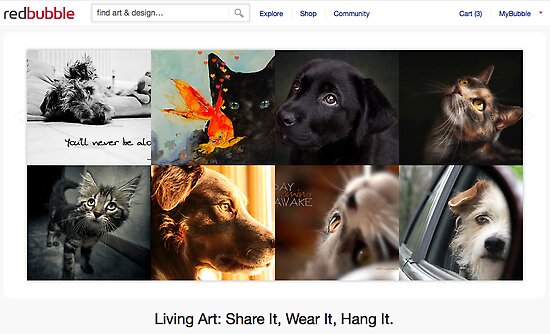 Featured on the Redbubble Homepage – 9th August 2011
Sully, the gorgeous fella, having a daydream awake! I know I used to do this a lot! Not a bad way to be – like being there but not really!! Can anyone else relate to that? At the moment, I can!
OUL20091022 RUL20100618 E20110809
©
20110810 Views-651 Faves-27
(tech) Nikon D70s, Nikkor 28-105mm, NEF-JPG, Editor, Photoshop
(other info) Photography, digital art, design, typography, graphic art
PLEASE FEEL FREE TO LEAVE A COMMENT!
I REALLY ENJOY READING WHAT PEOPLE THINK & WHAT THEY GET OUT OF THE IMAGE & TEXT! THIS ALSO GIVE ME AN OPPORTUNITY TO EXPLORE YOUR WORK WHICH I MAY NOT OTHERWISE FIND IN THIS HUGE GALLERY OF WONDERFUL IMAGES AND ART, SO NAMED REDBUBBLE! Cheers!