Another one from the archives – had all but forgotten about processing shots taken using the Hoya IR72 filter …. guess the initial thrill of IR wore off?
Not sure why it would have though – as I was thrilled to see this one hiding in my folders.
Well, it's hot enough to fry eggs on the pavement and so should be perfect for IR now – will try some this weekend :-)
Nikon D80
Nikkor 20mm f/2.8 AIS
149 secs – not sure what aperture as AIS EXIF doesn't get recorded on the D80 and it was from a long while back.
Hoya IR72 (Infra-red Filter).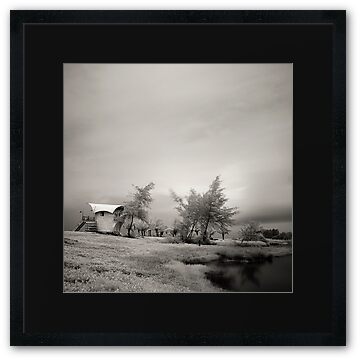 In colour and without the IR filter (and about 15 steps to the left)