Thanks to awesome buyers !!!!!
Thank you, thank You, THANK yOu…….to the 3 people that have made purchases from me this week.
I sold my first ever canvas print……Hope it looks awesome for you. You really have made my day, week, month, year.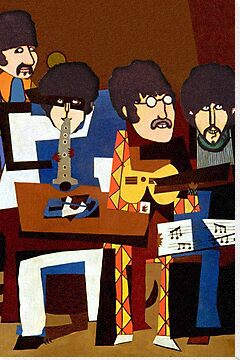 Also thanks to the purchaser of my John Lennon Tee……I really am having a great John Lennon / Beatles week.
Lastly, but certainly not leastly (lol) thanks to Vanessa for buying a card, and an extra thanks for all her kind words about it.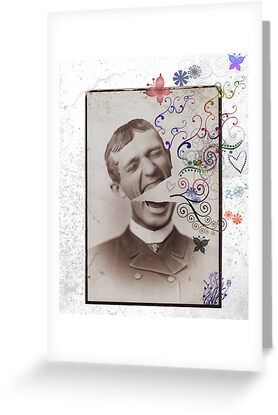 Cheers
xxx