SHINING THROUGH
Best viewed large.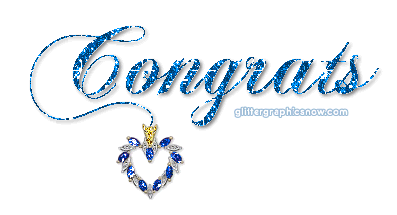 Music By Phil Collins:TRUE COLORS SHINING THROUGH


"SHINING THROUGH" was FEATURED in the group NIRVANA


Beautiful sun rays (beams) are captured "SHINING THROUGH" dark clouds of a severe thunderstorm.
In the afternoon on May 30, 2009, the Storms Prediction Center issued a "severe thunderstorm warning" for my area in northeastern Kentucky. This system came from a line of "training storms" and produced high winds, large hail, vivid lightning, thunder, and an enormous amount of rain. This severe weather system had rotation and it produced 3 tornadoes; 2 twisters touched down in Ohio and another one in Indiana.


For more information and pictures on this severe thunderstorm and the damages it caused, please go
to:SEVERE THUNDERSTORM WARNING

Photo shot with my Canon 40D camera.
Phil Collins:TRUE COLORS SHINING THROUGH
You with the sad eyes
Don't be discouraged
Oh I realize
It's hard to take courage
In a world full of people
You can lose sight of it all
And the darkness inside you
Can make you feel so small
But I see your true colors
Shining through
I see your true colors
And that's why I love you
So don't be afraid to let them show
Your true colors
True colors are beautiful,
Like a rainbow
Show me a smile then,
Don't be unhappy, can't remember
When I last saw you laughing
If this world makes you crazy
And you've taken all you can bear
You call me up
Because you know I'll be there
And I'll see your true colors
Shining through
I see your true colors
And that's why I love you
So don't be afraid to let them show
Your true colors
True colors are beautiful,
Like a rainbow