i consider myself to be creatively versatile.
areas i dabble in … photography, digital art, drawing, manipulations, writing, etc.
---
---
canon EOS 7D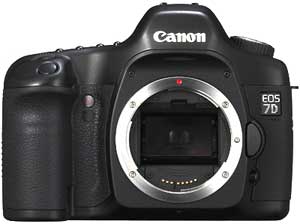 EF-S 10-22mm f/3.5-4.5 USM lens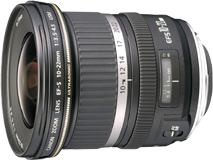 &
EF-S 18-200mm f/3.5-5.6 IS lens

IPHONE4
GALAXY S3 & S4
- hipstamatic camera & leme cam apps for the iphone camera.
- process images with CS4/CS5, digital photo professional.
___________
i am focused on developing art from the most banal objects. i hope to present the beauty & the awe in these items, deliver them in a new light. everything either has beauty or can be beautiful.
sometimes my art has a message, sometimes it's just as it is, sometimes it's just a partial reflection of things going on around me or within me.
t-shirts are fun & i tend to lead toward raunchy, cheeky, humorous tees.
eager to hear thoughts, suggestions, ideas, constructive criticism & general feedback.
---
My Images Do Not Belong To The Public Domain. All images and writing are copyright © vamp or vampvamp . All The Materials Contained May Not Be Reproduced, Copied, Edited, Published, Transmitted Or Uploaded In Any Way All Rights Reserved. Copying, altering, displaying or redistribution of any of these images without written permission from the artist is strictly prohibited.
_________________________________________________

- You have an acute eye and a great sense of design…but your eye for shape, composition and colour is keen and sharp…you have great humour that allows for humanisms, that's rare.
- It often takes a talented artist to bring out the best in me, and for that, I bow to you. I am such a big fan of your wonderfully erratic, often surreal, uniquely creative and always tasteful art.
- You deserve to be proud of your work, it inspires, it causes reaction, it causes reflection, it calms, it motivates. All of these attributes are that of effective art.
- That's why I get such a buzz when you use my images in your art. Art is about appropriation – taking something, being inspired by it, and then extending it, creating something new. You do that in spades.
- I think what makes you such an incredible artist, is the fact that you can capture and create ANYTHING. from simple to complex, pleasant to disturbing…always thought provoking.
-You write with originality thats scarce and precious but also with a sensual dark beauty you're good at this just like your photography you have your colours and style and its distinctively brilliant.
-(re washer woman & her nemesis) To enter into your so magnificent "world of erotica"..but there is much more than that in your drawings and paintings…there is a sense of passion, humor..a kind of "provocation" (which is really good for us..) a vivid sense of belonging to your own imagination, freedom…what else could we want? This old woman forms part of a reality….exposition creates possibility of being "crapped" on by flying "meteors", coming from opportunistic individuals, or thundering changes of atmospheres.You are an splendid artist…vampyvampy…
-(re cloud images) what you shoot in them helps me to smile and inspires me to go out there more when I can. So, now you know. I think that is something that you should know that your work does touch others in that way too.
---
visit my ZAZZLE store for other arty products & merchandise:

---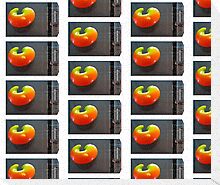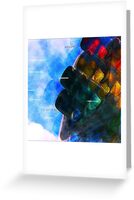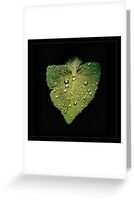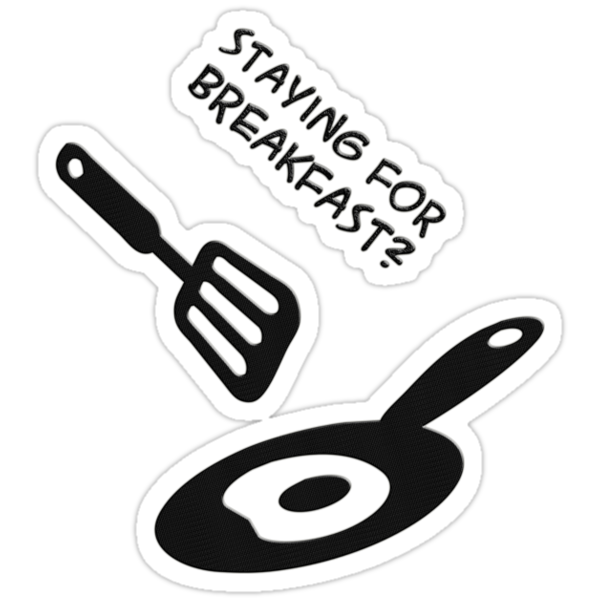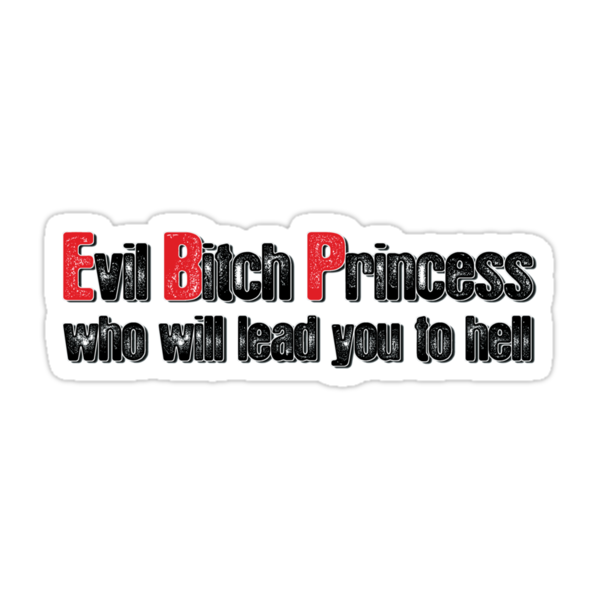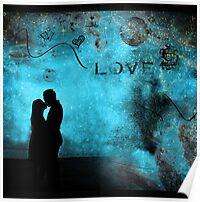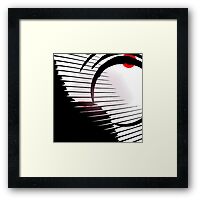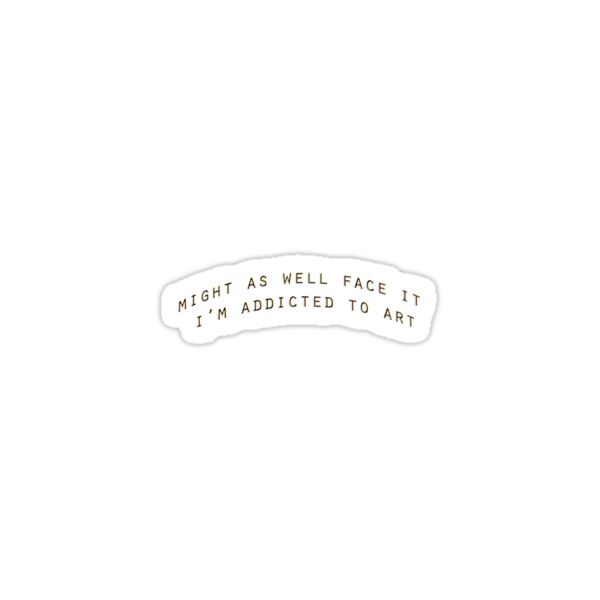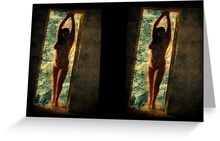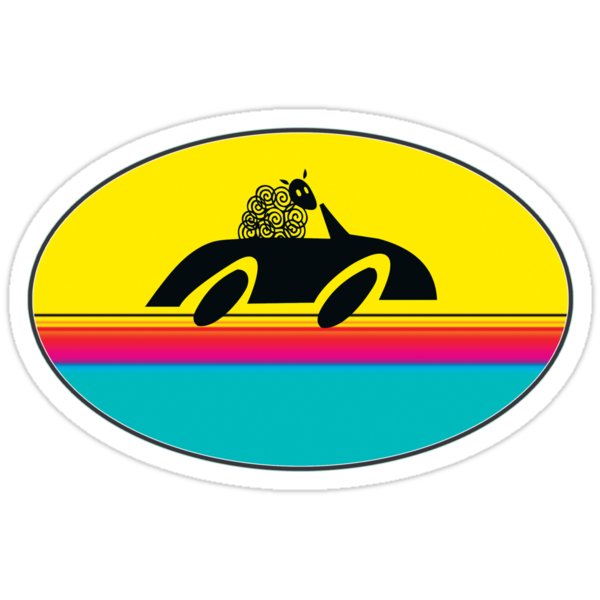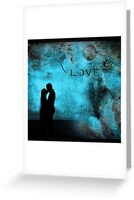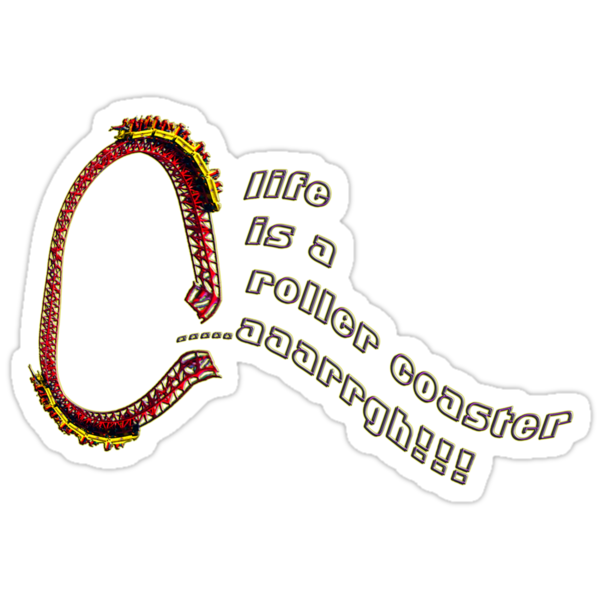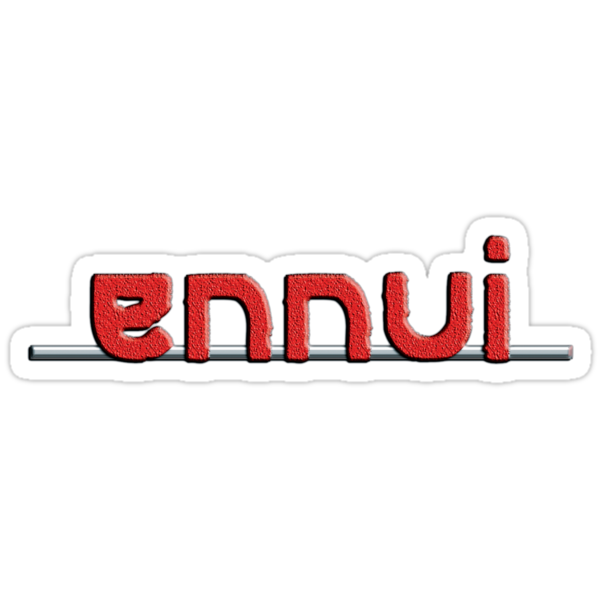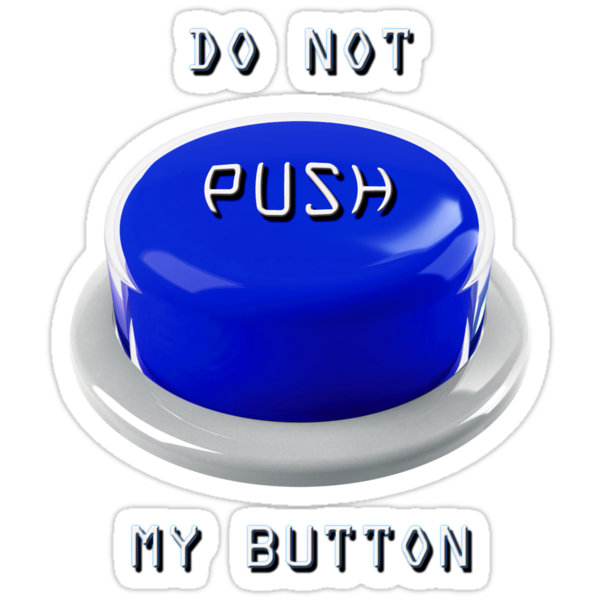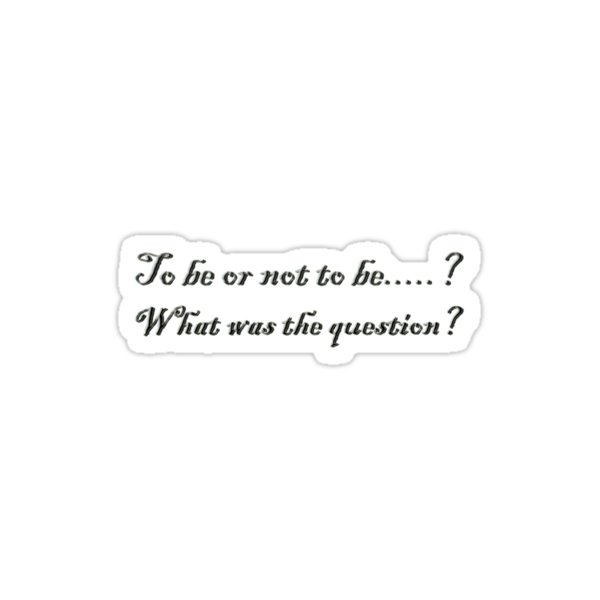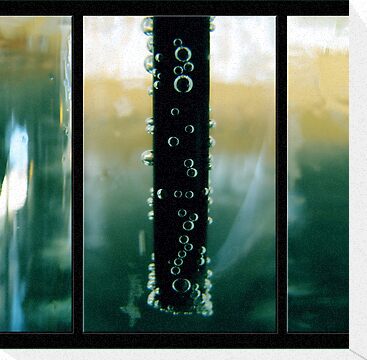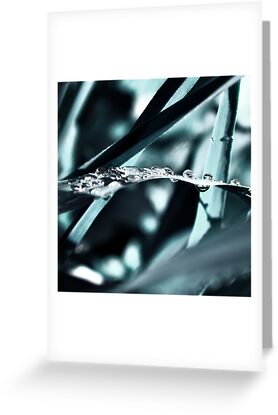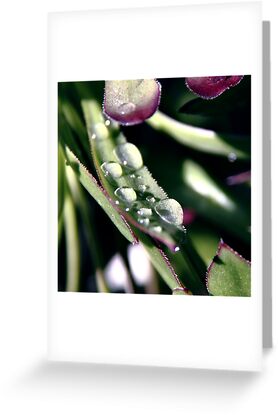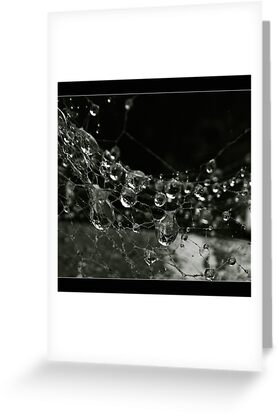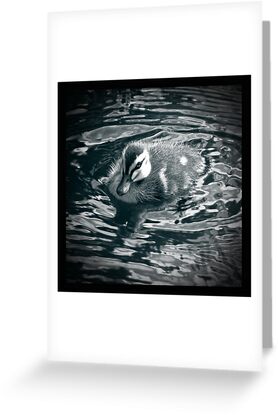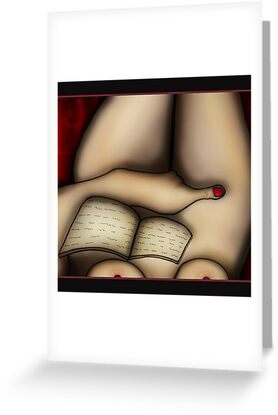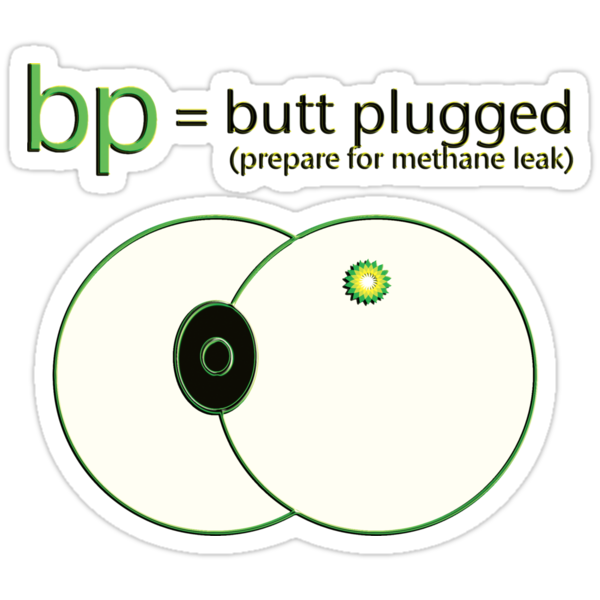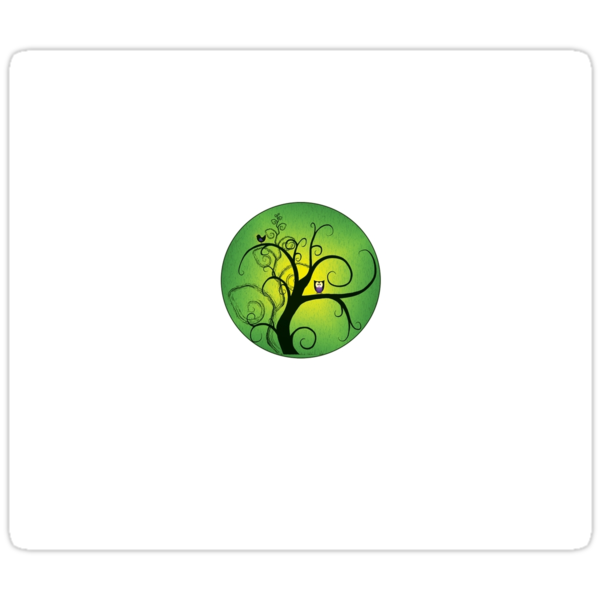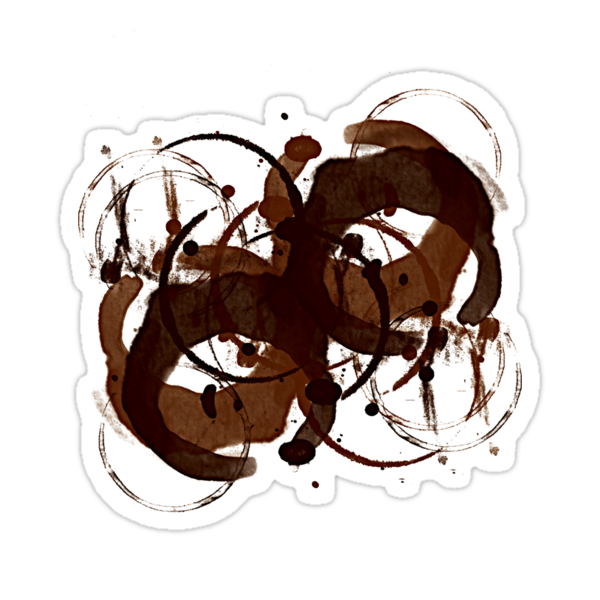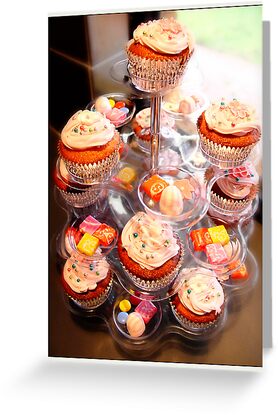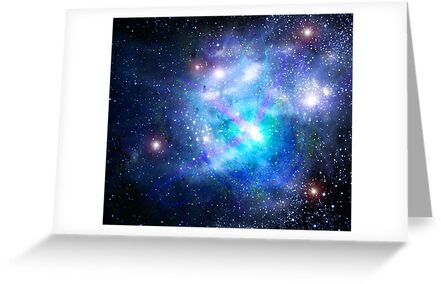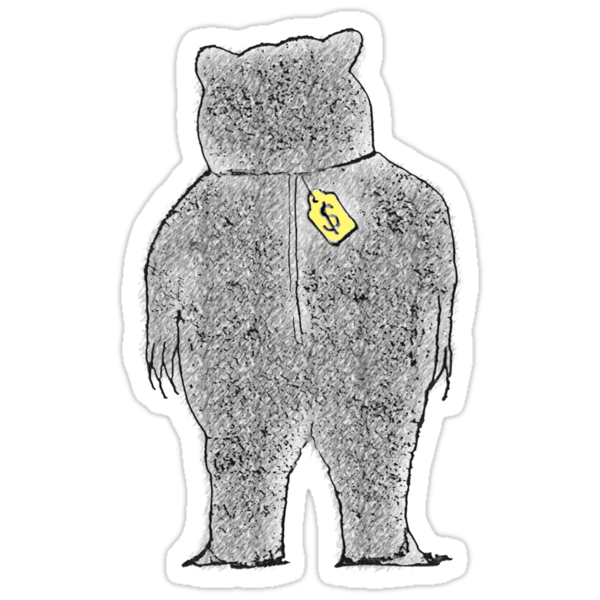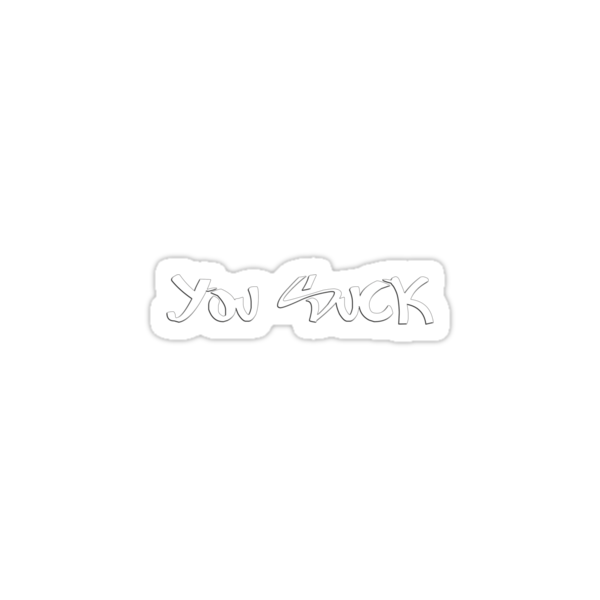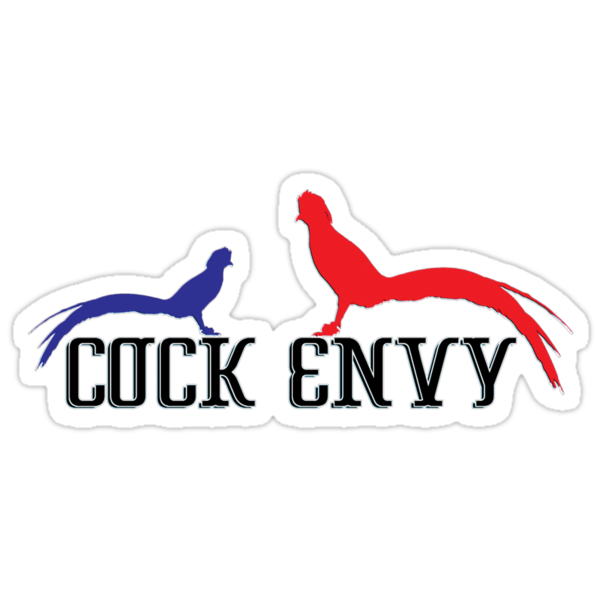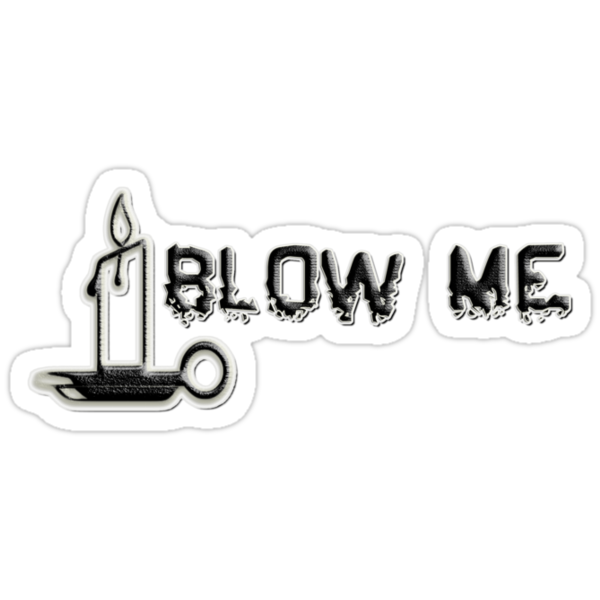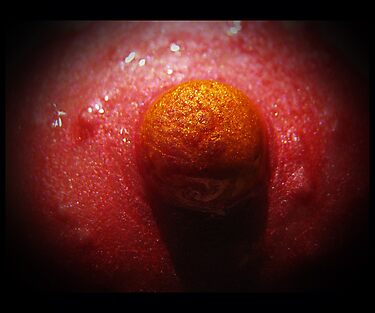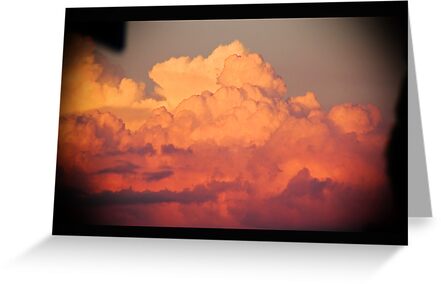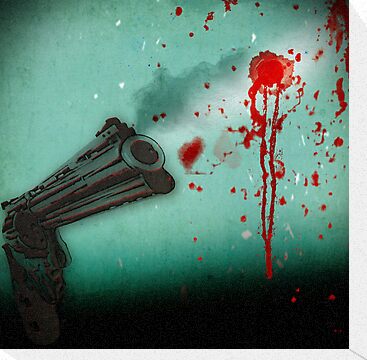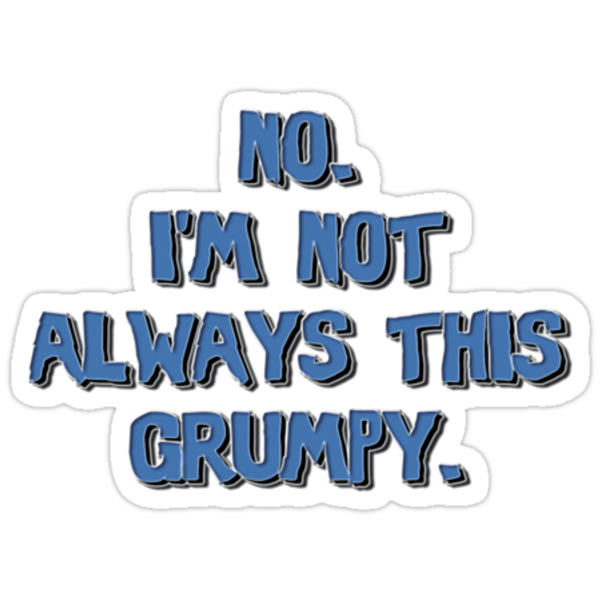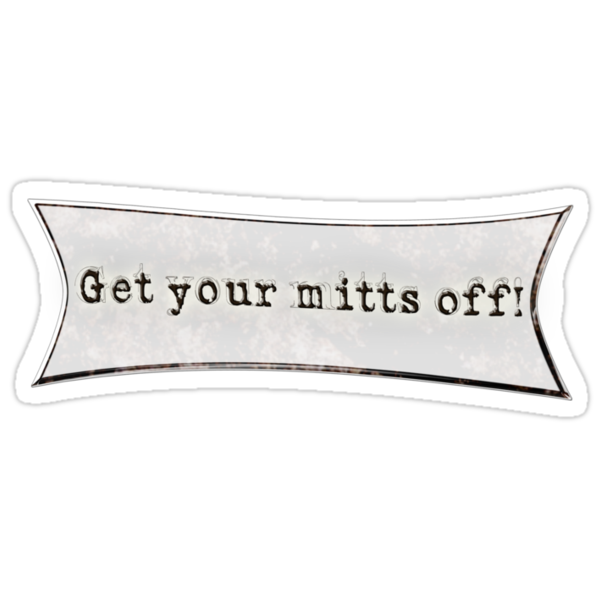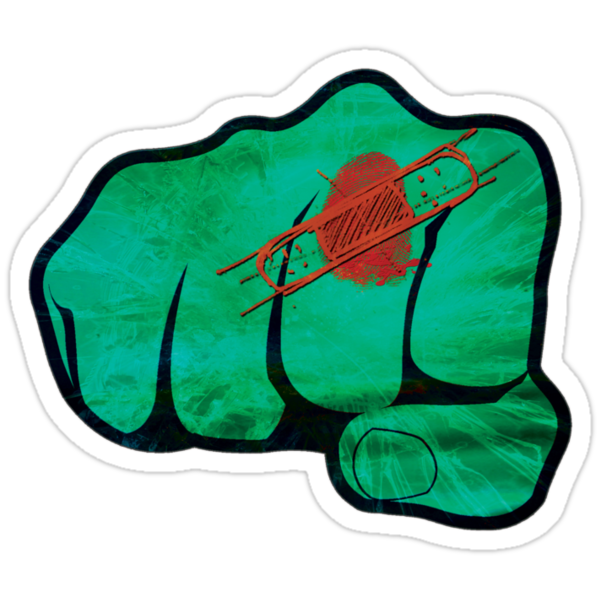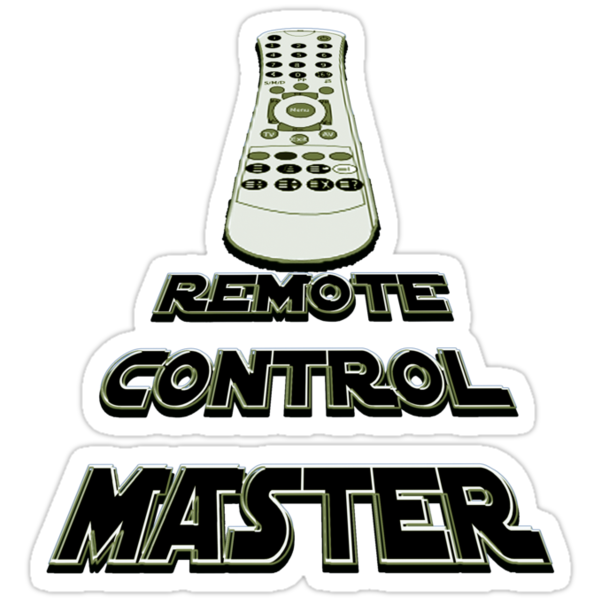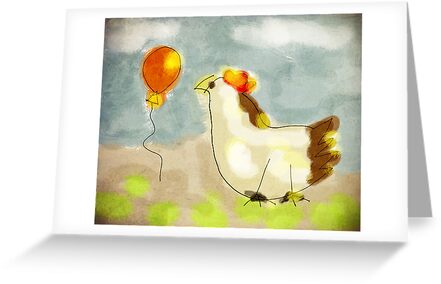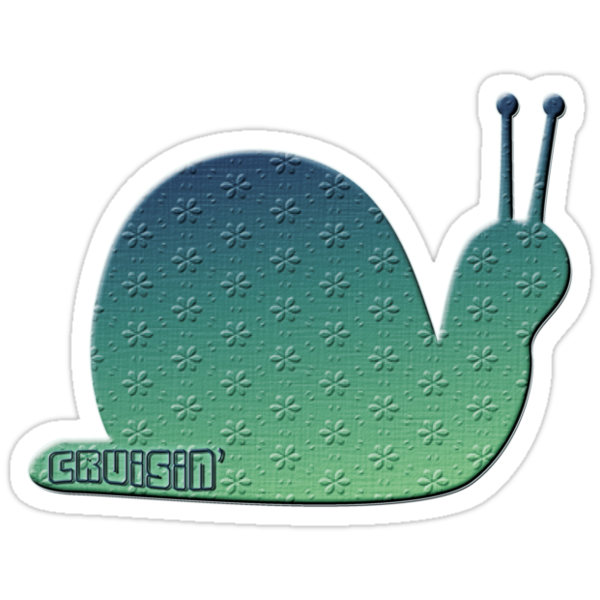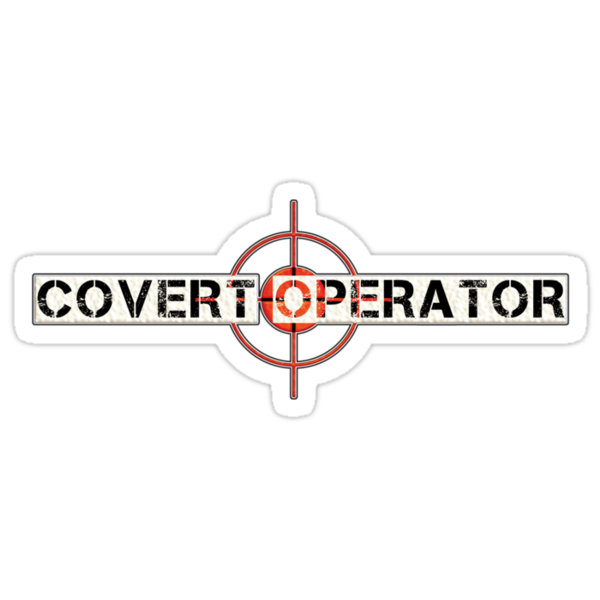 _________________________________________________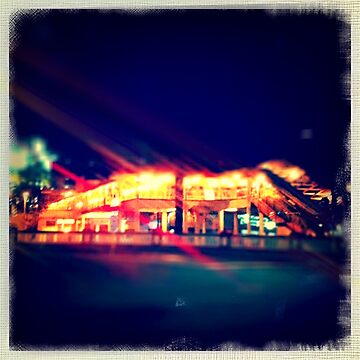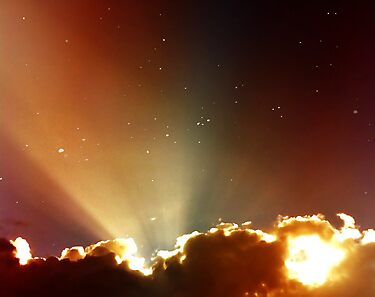 _________________________________________________
---
March 2010 Juried Invitational Exhibition
!
---
---