featured in the freedom to shine group. ta.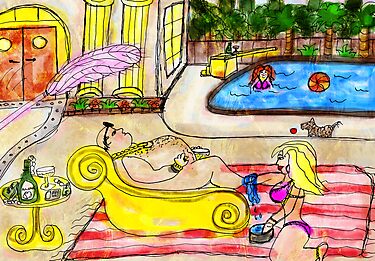 featured in the live love dream group. ta.
---
I don't wanna be here
With him;
The odd spoke.
Be here with daughters, with child.
I am the third wheel.
Where am I to be?
I am lost.
What do I say to my bairn.
How do I love them, without bitterness from the loss of my man?
I am alone.
We; are alone.
I want to wake from this nightmare & recall it only being a dream.
Please, I don't ask for much.
written by vampvamp.
featured in the Diversuality – Queer and Gender Playground!. thank you.
featured in the all text tees group. cheers!
---
Mesh that once integrated us
Torn asunder.
Wafting in flux…
Tattered links
Lifeless in a chaotic flow
Seasonal exposure
Intrusion detriment
Elusive magnificence mutated & indistinc…